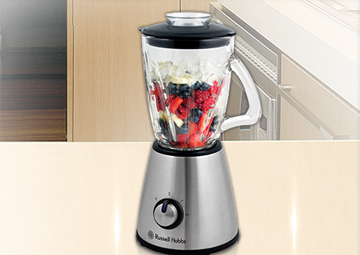 Blender Buying Guide
The tips and tricks you need to find the right blender to create delicious soups, smoothies, dips and more.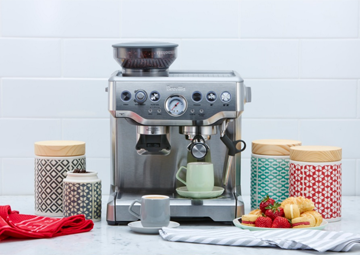 Coffee Machine Buying Guide
Manual, automated or capsule coffee machine? This Buying Guide will help you find a machine you'll love for years to come.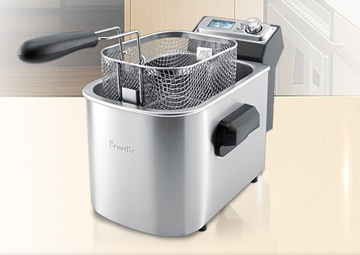 Fryer Buying Guide
Buying a fryer? This Buying Guide will help you find the perfect fryer for crispy chips and donuts.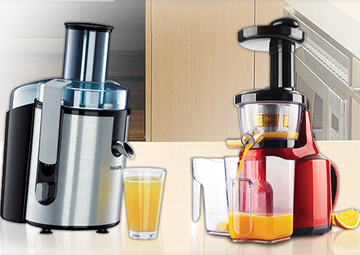 Juicer Buying Guide
Cold pressed or centrifugal model? View this Buying Guide to learn more about these juicers' benefits and features.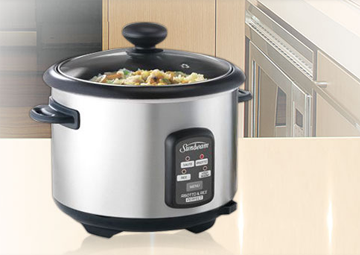 Rice Cooker Buying Guide
Love fried rice and sushi? Find the perfect rice cooker for your needs with The Good Guys Buying Guide.