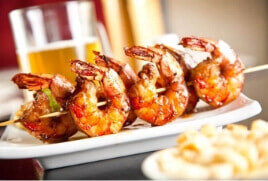 ARTICLE
Christmas BBQ Ideas
There's nothing more Aussie than a Christmas BBQ feast on a hot summer's day.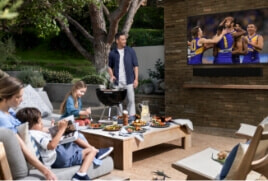 ARTICLE
DIY Outdoor Kitchen
What to consider when setting up an outdoor kitchen - perfect for entertaining.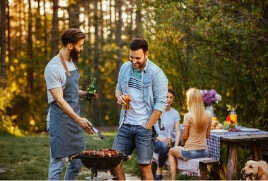 ARTICLE
Best Portable BBQs
Outdoor BBQs for camping, or a BBQ at home? You've come to the right place.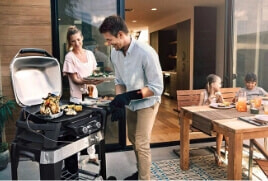 ARTICLE
Types of BBQs
Itching to upgrade your BBQ? We've got all the info you'll need to make the right choice.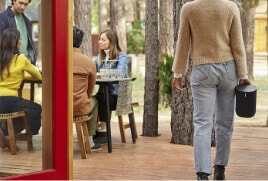 ARTICLE
Outdoor Entertainment Areas
Our top 5 products for setting up your backyard for fun summer entertainment.