Read our Television Buying Guide to learn more about TV features and work out what's important to you.
SHOP TV BY SIZE
NEXT LEVEL 4K TV ENTERTAINMENT*
Connect an Xbox or PlayStation to your TV for next level 4k entertainment:
Watch compatible 4K Blu-ray movies using the built-in 4K Blu-ray player (Xbox only)*

Stream movies and TV shows using online subscription services like Netflix and Stan.

Watch YouTube and listen to music using Spotify, Soundcloud and more

As well as being able to play Xbox or PlayStation games!
The PlayStation 4 Pro even has image upscaling technology that improves the picture quality if you have a standard HD TV.
*Compatible video content required.
DISCOVER TV BY BRAND
Samsung TV
QLED TV - Powered by Quantum Dot technology that converts light into a billion shades of colour for 100% colour volume reality.
Learn more
LG TV
WALLPAPER TV - Impossibly thin and extremely impressive.Learn more
OLED TV - Perfect black and 1 billion colours. Learn more
SUPER UHD TV - Spectacular colour and contrast. Learn more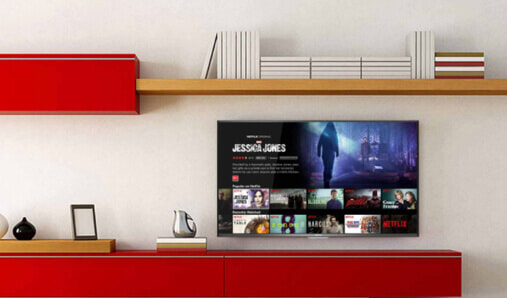 Hisense TV
HISENSE ULED AND 4K UHD TVS - Hisense ULED and 4K UHD TVs give you amazing colours and contrast, and unlimited 4K videos at your finger tips. Learn more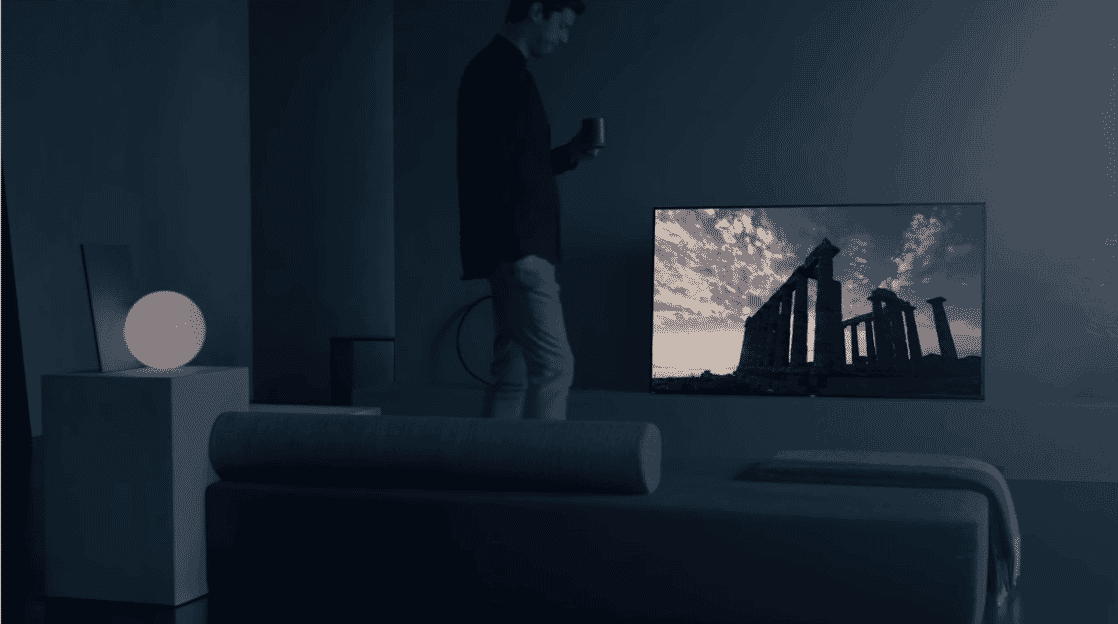 Sony TV
A1 BRAVIA OLED TV - Sony OLED technology delivers pure black and vibrant colours, while the 4K HDR Processor X1™ Extreme reduces noice for clear, smooth pictures. Learn more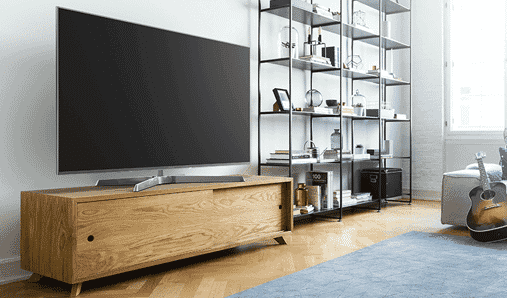 Panasonic TV
OLED AND 4K UHD TVS - Panasonic advanced TV technologies produce amazing brightness and smooth on-screen action to enhance your TV entertainment.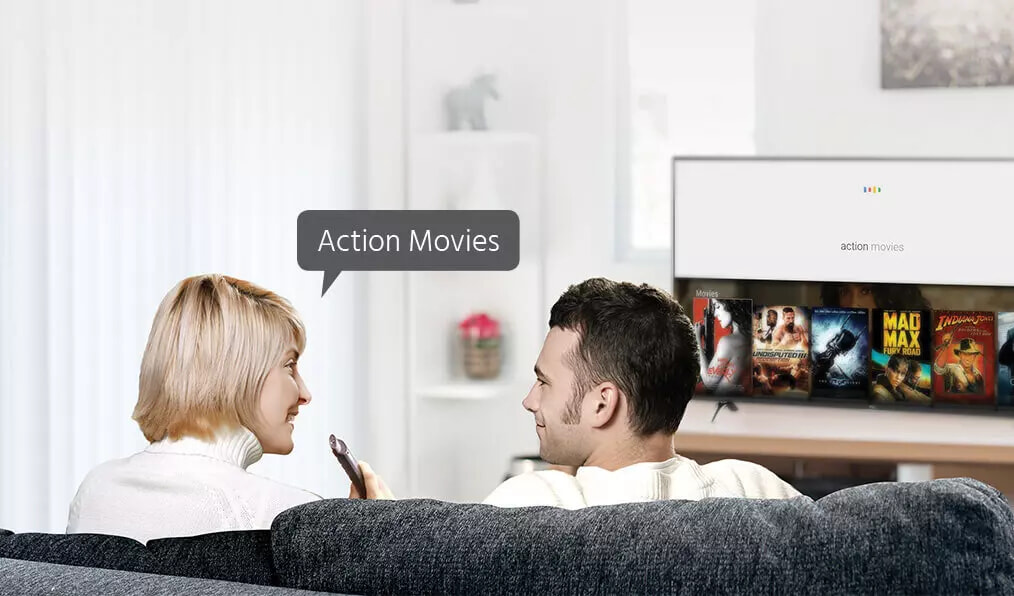 TCL TV
QUHD TV - Featuring Android Smart TV system, Wide Colour Gamut for breathtaking colours and Harman Kardon sound technology, you'll love TCL QUHD TV.