Discover Kelvinator
at the Good Guys
Kelvinator Connect Split System
Air Conditioners with Wi-Fi
Conveniently use voice commands with Google Assistant, Amazon Alexa or the Kelvinator Home Comfort app to turn your Kelvinator Connect air conditioner on or off, change temperatures, control fan speeds and cooling modes.
NEW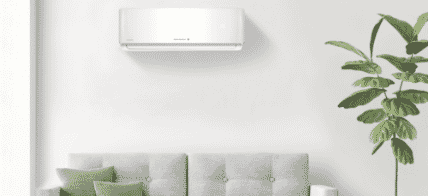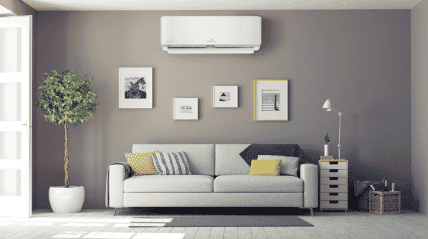 Kelvinator Air Conditioners
Kelvinator split system and window wall air conditioners are the easy way to keep your home cool in summer and warm in winter and Kelvinator cooling only window wall air conditioners are easy to install and are a great way to beat the summer heat.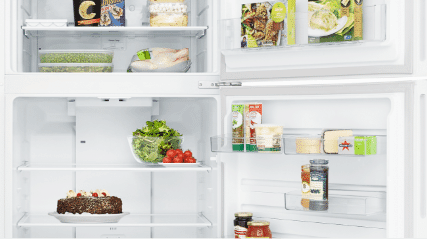 Kelvinator Fridges
Keep your food fresher for longer in a Kelvinator fridge. Featuring a multi-flow air system, LED lighting, large freezer capacity, easy access shelves with spill-safe glass edges and a humidity controlled crisper drawer, Kelvinator fridges are great for modern families.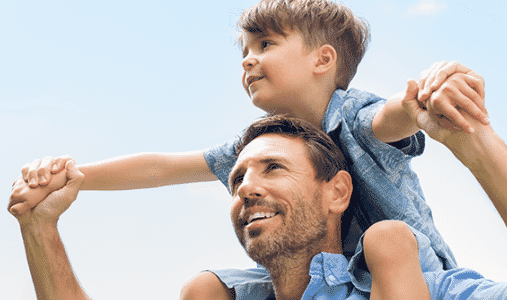 About Kelvinator
Kelvinator has been looking after Australians for over 80 years. Delivering high quality air conditioning and refrigeration products known for their reliability, Kelvinator strives to keep producing products ideal for all Australian homes
Discover Kelvinator air conditioners and fridges online and in store at The Good Guys.