ARTICLE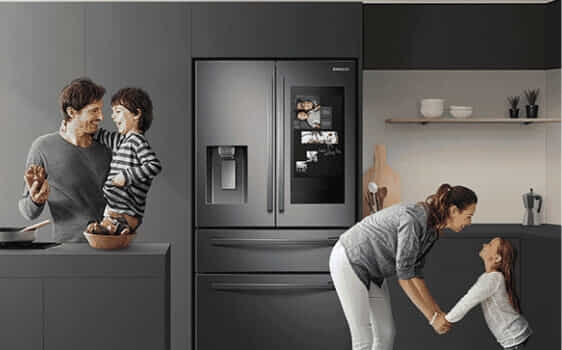 Best Smart Fridge For You
More than just a place to store food, today's smart fridges are the heart of the home.
ARTICLE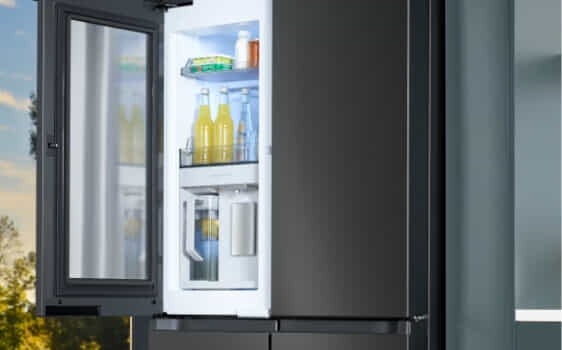 Keep Everyone Topped Up
Featuring a Beverage CentreTM, get the inside scoop on Samsung's exciting new fridge range.
ARTICLE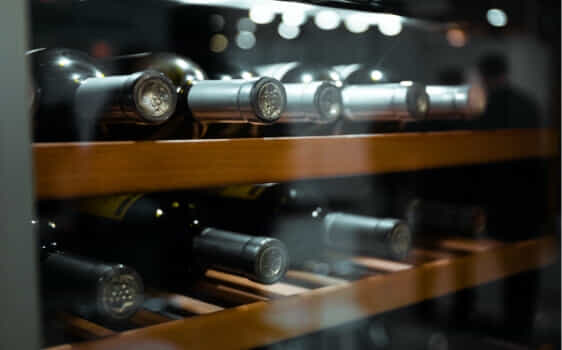 The Perfect Wine Fridge
These six tips will show you how to get the most out of your wine fridge.
ARTICLE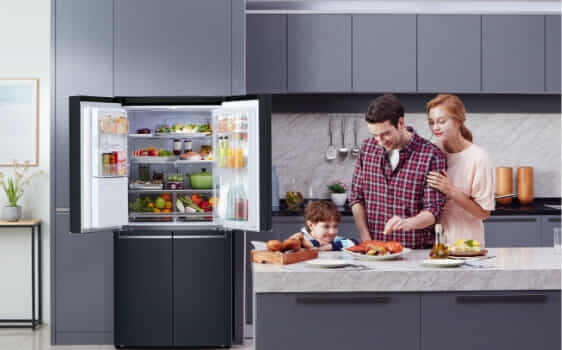 Upgrade Your Fridge
Not sure if your fridge needs replacing? Let us help you decide.
ARTICLE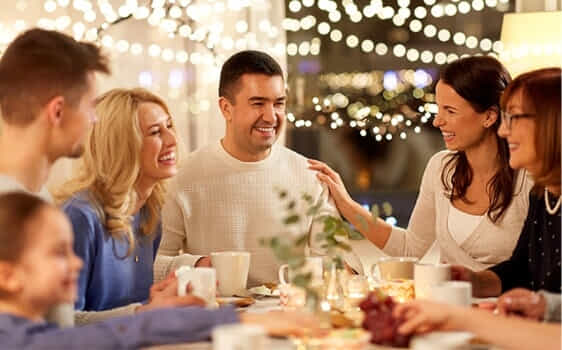 Fridges For The Party Host
Everything you need to know about buying a fridge when you just love to entertain.
ARTICLE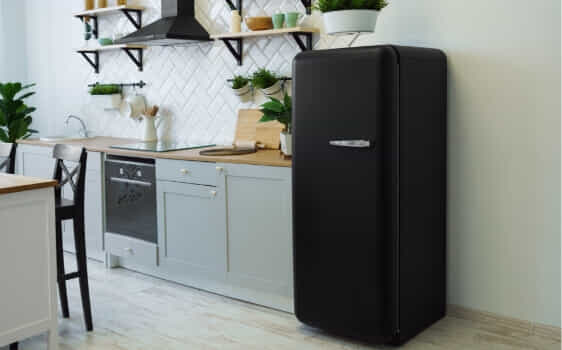 Black Appliances
A modern white kitchen with black appliances is a bold look.