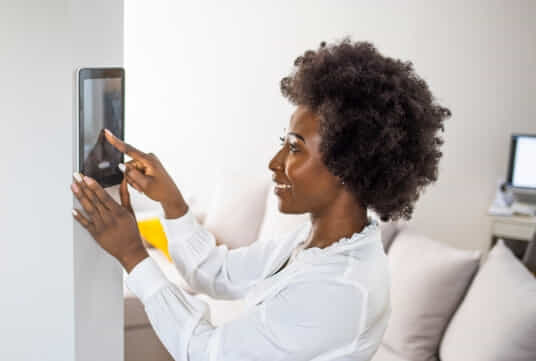 ARTICLE
Secure Your Home
Here are five compelling reasons to give your property the protection it deserves.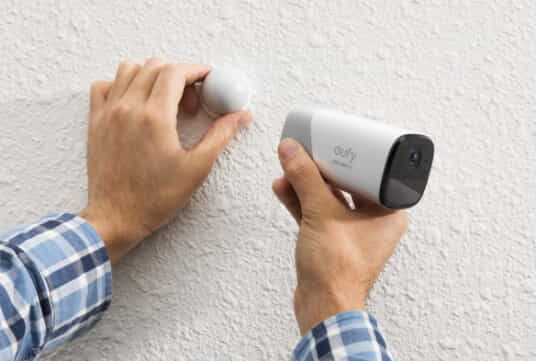 ARTICLE
Home Security Blunders
The Right (And Wrong!) Spots For Your Home Security Cameras.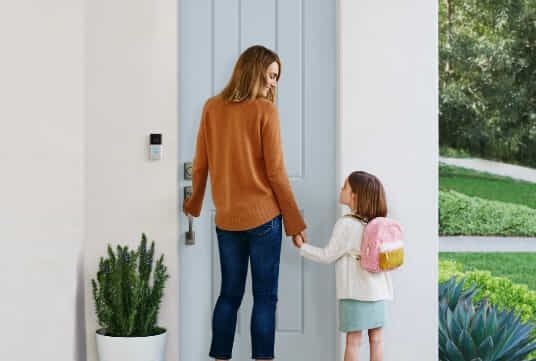 ARTICLE
Safe And Secure
Bust thieves and avoid delivery disasters with the latest in home security.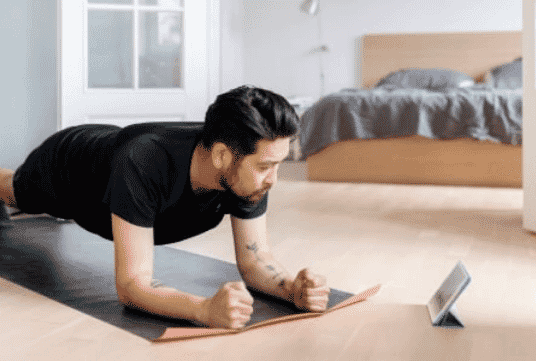 ARTICLE
Tech For Mental Health
Discover how the right tech can help to boost your mental health.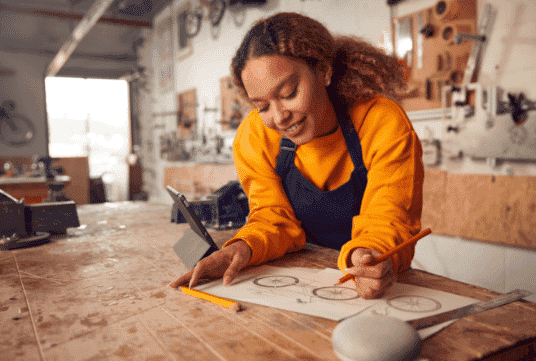 ARTICLE
Best Smart Speakers
Check the news, play music, find a recipe or settle a debate - all that and so much more.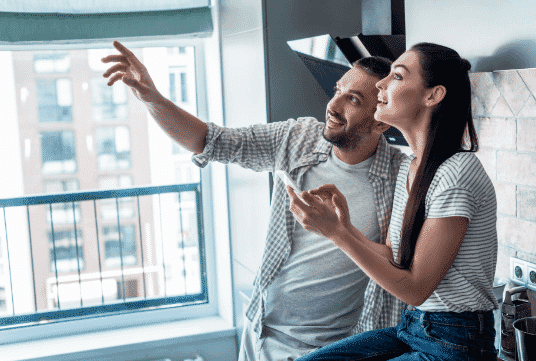 ARTICLE
What To Ask Your Speaker
These versatile little boom boxes are capable of a whole lot more than you might think.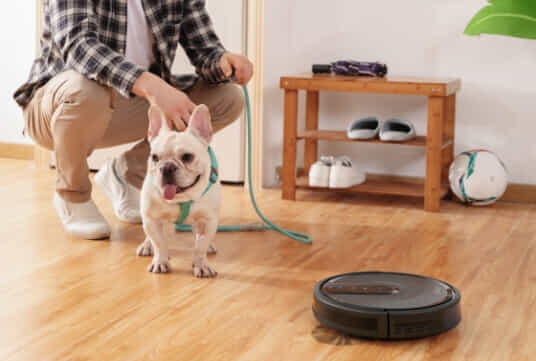 ARTICLE
Why you need a Robot Vac
Make vacuuming easy and elevate your cleaning set up with a Robot vac.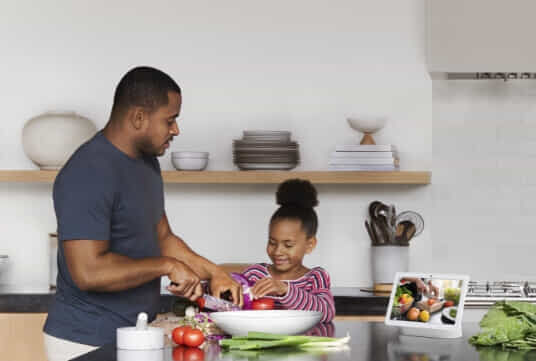 FEATURED
Smart Speakers
Get the news, video call family or even find a recipe for tonight's dinner.