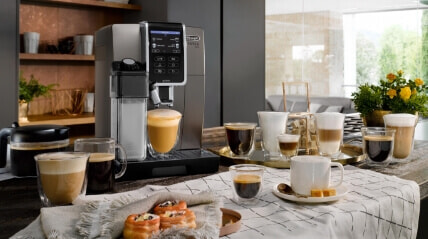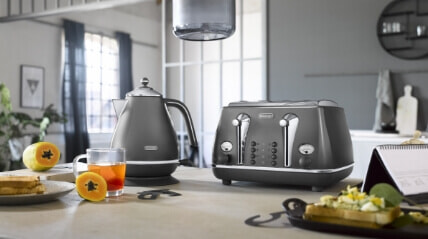 DeLonghi Kettles & Toasters
Add a touch of style to your kitchen with an eye-catching DeLonghi
2 slice or 4 slice toaster and matching kettle. Available in a range of sophisticated colours and designs there's one to suit every kitchen. Breakfast has never looked or tasted this good.
DeLonghi Reviews | Find out what our Home Testers have to say
REVIEWS | DeLonghi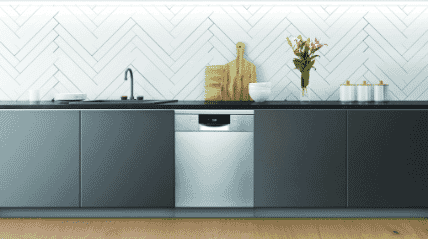 DeLonghi Dishwashers
DeLonghi dishwashers are designed to make life easier with a host of smart washing programs, AquaStop anti-flood protection and water saving features. Available in freestanding and integrated styles to suit every kitchen.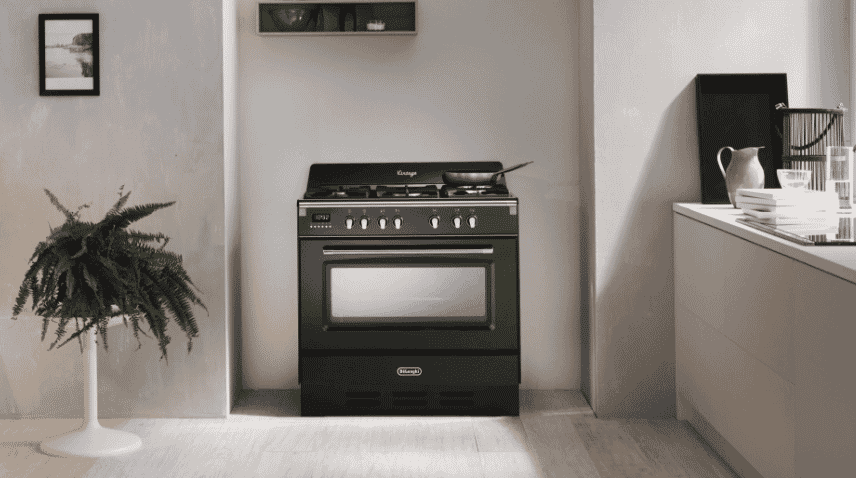 DeLonghi Ovens
DeLonghi freestanding ovens and built-in electric ovens not only look great, they will perform well and produce exceptional results for years. Available in dual fuel, gas and electric models.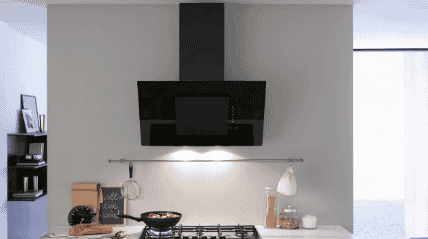 DeLonghi Rangehoods
Remove smoke, steam and cooking odours from your kitchen with a powerful, yet stylish DeLonghi rangehood. Available in discrete slideout and undermount styles statement canopy rangehoods that look as great as they perform.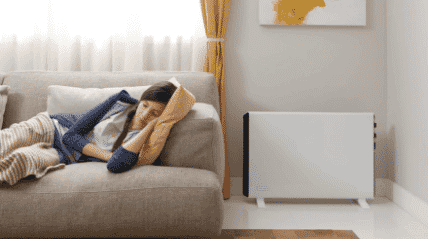 DeLonghi Heaters
DeLonghi heaters quickly warm a cold room on a freezing day. Portable DeLonghi heaters require no special installation, can be easily moved around the house and are economical to run, as you don't need to heat un-occupied rooms.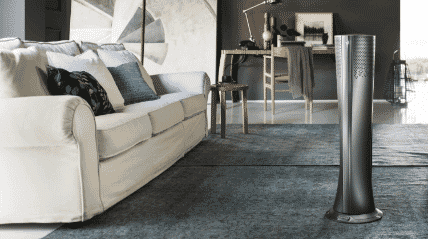 DeLonghi Air Purifiers & Dehumidifiers
Create a healthier home and breathe cleaner air with a DeLonghi air purifier. DeLonghi dehumidifiers remove excess moisture from the air and turn it into dry air, preventing mould, condensation and odours from forming.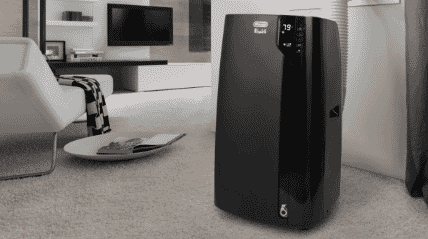 DeLonghi Cooling
Stay cool, calm and collected even in the middle of a hot Australian summer with a DeLonghi fan or heat busting portable evaporative cooler or air-conditioner. DeLonghi coolers are portable, quiet and the easy way to make you and your home comfortable.
DeLonghi Microwaves
Don't let the compact size of this built in DeLonghi compact convection microwave fool you. Using the grill function you can cook your favourite foods all with a crispy finish - try browning pizza or grilling your favourite cheese toastie.
DeLonghi Air Fryers & Deep Fryers
Enjoy your favourite foods at home with DeLonghi air fryers and deep fryers. DeLonghi air fryers use up to 80% less oil for healthier cooking and traditional deep fryers come with clever easy clean features.
DeLonghi Grills & Sandwich Presses
Grill, toast and press a whole range of foods with a DeLonghi grill & sandwich press. DeLonghi grills offer maximum convenience combined with minimum cleaning thanks to the removable dishwasher safe plates.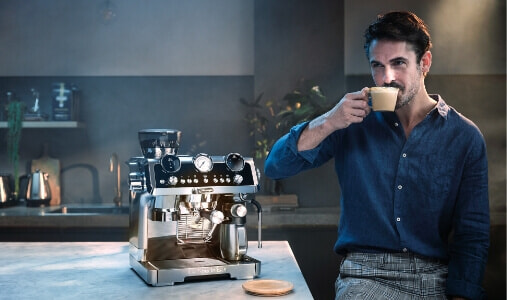 About DeLonghi
DeLonghi has been creating products that are renowned for their performance and reliability. Each appliance offered by De Longhi is innovative and is created to adapt to different household needs.
Discover appliances for your kitchen, heating and cooling needs with De Longhi- online and in store at The Good Guys.