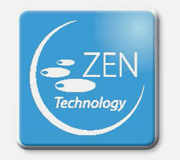 ZENTechnology™
The motor inside Whirlpool dryers is designed to reduce spinning noise so you can dry clothes any time you need to – first thing in the morning, while the kids are napping or late at night – and nobody will hear it.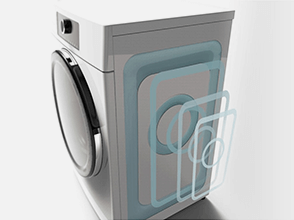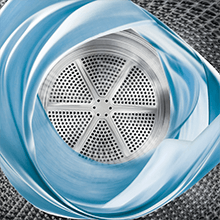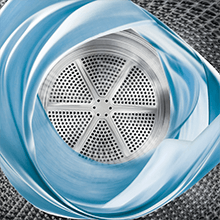 3DryTechnology™
3DryTechnology™ uses soft air for gentle yet powerful drying. The patented 3D Airflow technology distributes heat evenly through holes in the lifters, and the unique SoftMove™ ultra soft drum dries your clothes with the softest touch. Smart technologies tailor the cycle to suit your load for outstanding results and the best clothing care.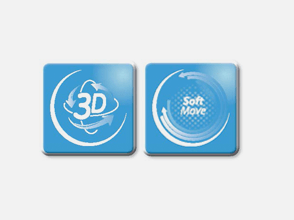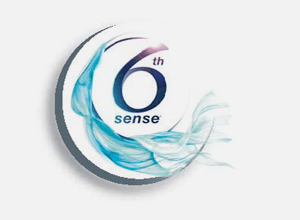 6th Sense Intelligence
Sensor technology gives Whirlpool dryers a 6th Sense. Humidity levels are sensed then controlled by making adjustments to the temperature and duration of the cycle, so the dryer is only on for as much time as it needs to be. 6th Sense technology gives you outstanding results without over drying clothes or wasting energy.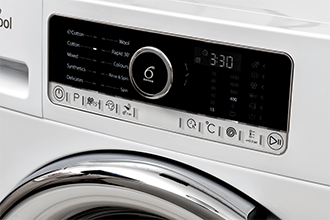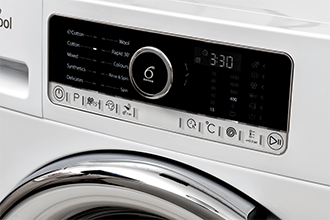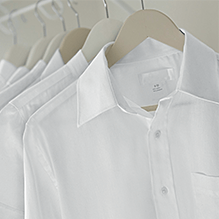 SteamCare™
Getting rid of unpleasant odours and instantly refreshing clothes with a lovely fragrance is easy with SteamCare™. It also makes towels and clothes softer, reducing the number of wrinkles to make ironing easier for you. The natural power of steam is circulated inside the drum at the end of the drying cycle for fresh, ready to wear clothes.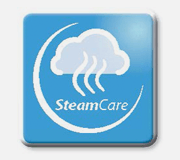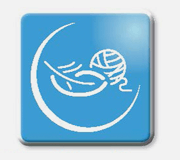 Wool Excellence
The WoolExcellence program dries woollen clothes with special care so they stay as soft as new. Dryable woollens are dried evenly, faster and without the need for a wool rack or line drying. A very low drum tumbling speed and temperature is used, and sensor technology senses the humidity and temperature then makes adjustments for outstanding wool drying results.