Technology for a healthy body and happy new you
The right technology makes getting fit and staying healthy easy. Setting goals, checking your progress, and staying inspired is so much simpler with hi-tech tools that track your heart rate, physical activity, sleep and keep you motivated.

Monitor progress with an activity tracker and stay on track
Wearing an activity tracker keeps health goals top of mind and keeps you motivated. You can hone in on different aspects of your fitness and see your progress in real time so it's easier to stay on track.

TRACK
Track all the important aspects of your health – exercise, everyday activity, sleep and nutrition – so you can see how everything works together holistically.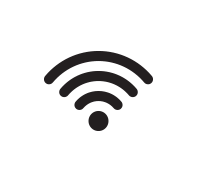 SYNC
Sync the information from your activity tracker to your smartphone, tablet and laptop so you can see visual snapshots of how you're going with your goals.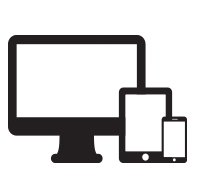 PROGRESS
Keeping your finger on the pulse of your progress is easy with a dashboard that presents your everyday data in pie charts and graphs on your mobile device or online.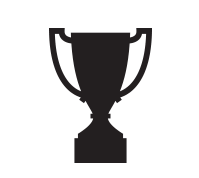 ACHIEVE
It's exciting to see and celebrate how far you've come on your fitness journey with auto alerts that mark the achievement of important milestones.

INSPIRE
Inspire friends and family to join you on your quest for better health by setting up a challenge with a leaderboard to track everyone's progress and a message board.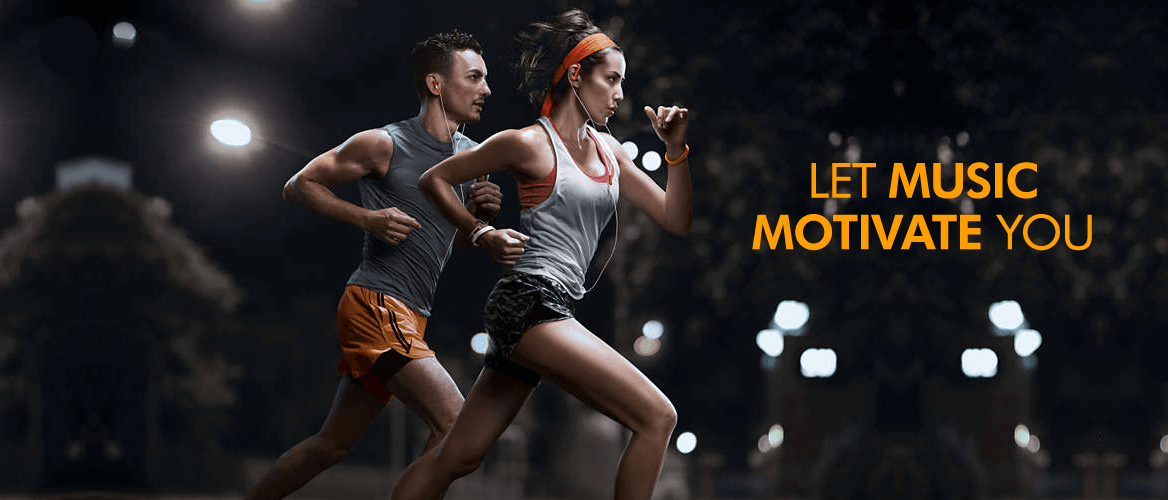 Headphones with the freedom to move
Wireless Over Ear Headphones
Noise-isolating headphones filter out outside sound so you can workout without annoying noises interrupting your favourite tunes, audio books and podcasts.
In Ear Hook Headphones
Headphones with ear hooks keep your ear buds in position when you're running, cycling or doing any kind of robust exercise so your sound doesn't jiggle around.
Music in the park, your backyard, at the beach or on the go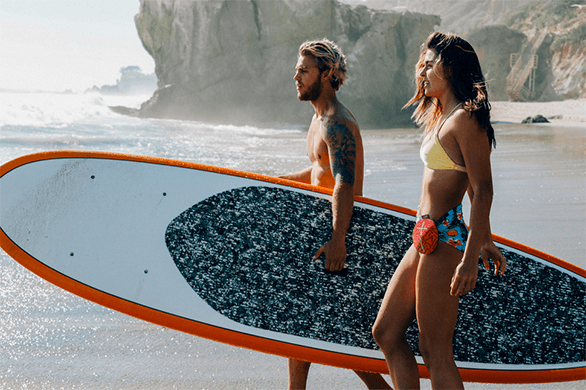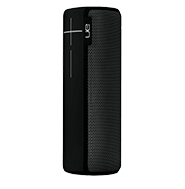 Connect to healthy technology tools with these everyday devices