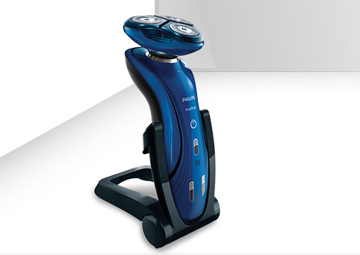 Shaver Buying Guide
View this Buying Guide to learn more about the different shavers on the market and choose the one you need.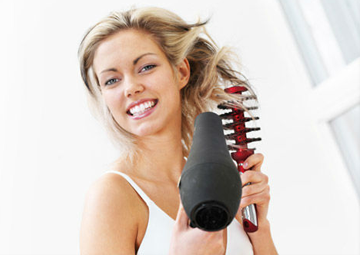 Hair Dryer Buying Guide
The handy tips you need to find the right hair dryer for quick, effective blow drying results.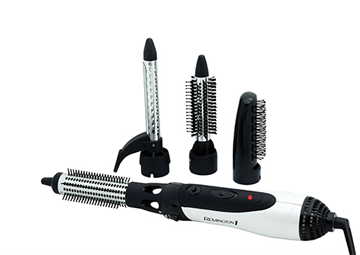 Hair Straightener and Curling Iron Buying Guide
Not sure which hair straightener and curling iron are the best option for you? This Buying Guide covers everything you need to consider.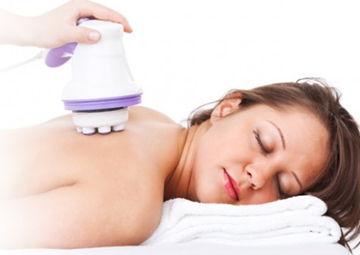 Massager Buying Guide
A good massage relaxes your muscle. Learn more about the different types of home massagers and their features with our Buying Guide.