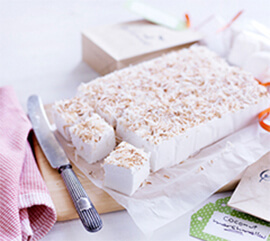 Bombe Alaska
Snow white with colourful ice cream inside – a Sunbeam Mixmaster masterpiece!
Easy mid-week dinners in a Sunbeam slow cooker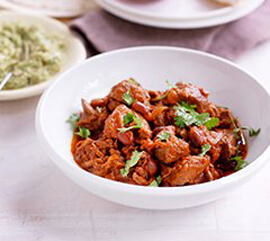 Chilli Con Carne
Slow cooked Mexican is one of the most amazing and easy dinner recipes!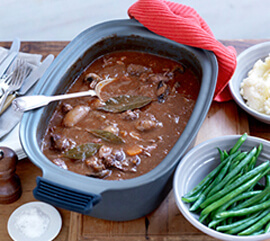 Slow Cooker Beef Casserole
Come home to a yummy meal simmering and ready to serve in a Sunbeam slow cooker.
The Ultimate Mexican Lasagne Recipe
Genius! Salsa, cheese and pulled pork – one of the BEST Sunbeam slow cooker recipes!
Family friendly: Healthy treats for kids of all ages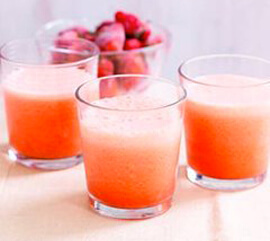 Tropical Fruit Slushie
Serve up healthy ice cold drinks on a hot Summer's day with a Sunbeam blender.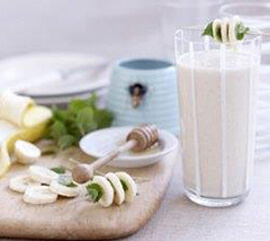 Breakfast Smoothie
Boost your energy with a brekkie smoothie made in 1-minute in a Sunbeam blender.
Adults only: Wow guests with these fruity cocktails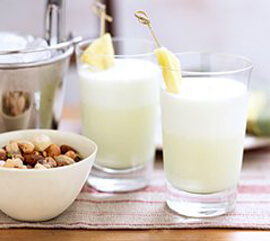 Blended Summer Dream Cocktail
If you like Summer Dreams a Sunbeam blender makes this classic cocktail in 30 seconds!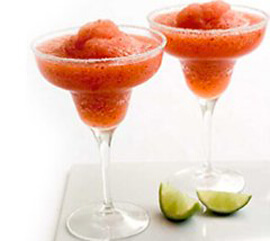 Frozen Margarita
Margaritas for señors and señoritas! Made in 40 seconds in a Sunbeam blender.
Sunbeam stick mixers make entertaining easy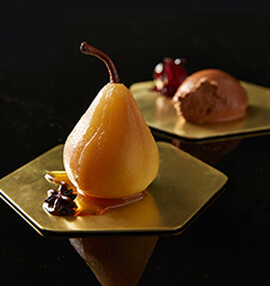 Poached Pears with Chocolate Mousse
Make easy desserts for elegant dinner parties with a Sunbeam StickMaster and FoodSaver.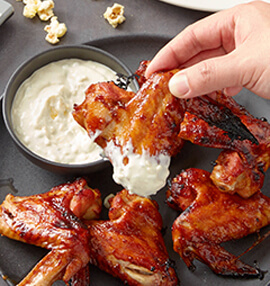 Chicken Wings with Blue Cheese Dip
Deliciously dipped wings – one of the best recipes for a Sunbeam Stick Mixer.
The deconstructed oreo caramel cheese cake
YUM! Easy desserts everyone will love made fast with Sunbeam StickMaster.
Explore the Sunbeam range