Want to learn more about TVs?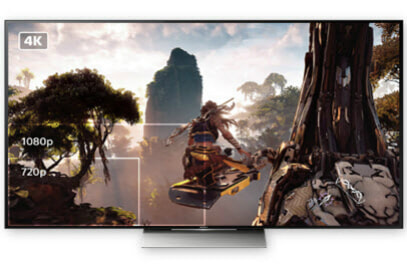 Best TV for gaming
 Love gaming? You'll want a TV with fast refresh rate, low input lag, wide viewing angle and HDR technology for the best gaming experience.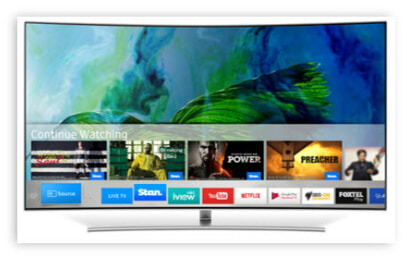 Best TV for streaming
Love watching TV shows on Netflix and Stan? A 4K HDR TV allows you to watch TV shows on streaming services in stunning 4K HDR quality.