A SAMSUNG FRIDGE MAKES EVERY DAY MORE CONVENIENT
Samsung French Door Fridge Features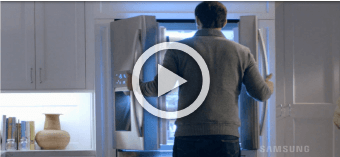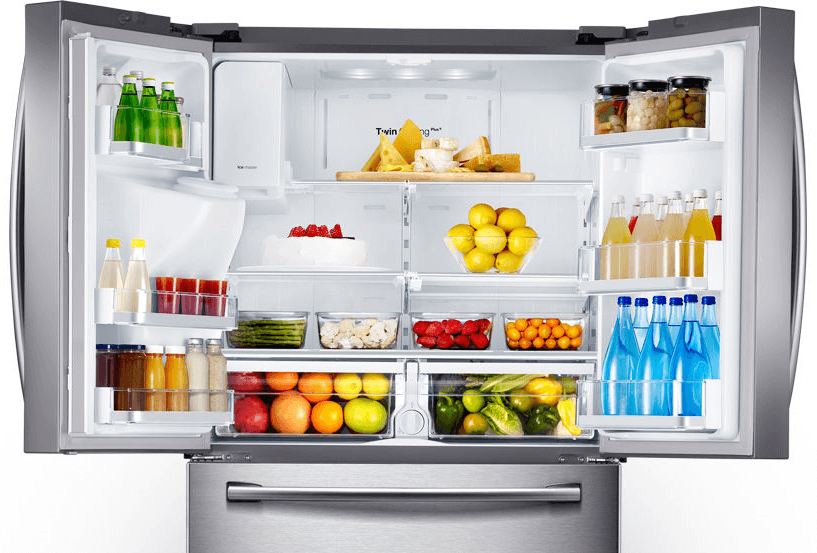 Stunning, Big & Organised - Lots of storage space and shelving makes it easy to keep all your food and drinks organised so you can find what you're looking for fast.
Seperate Cooling Systems - Samsung French door fridges have Twin/Triple Cooling™ technology for independent fridge and freezer cooling that keeps food fresh.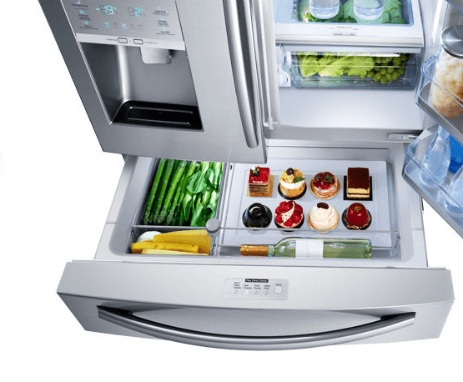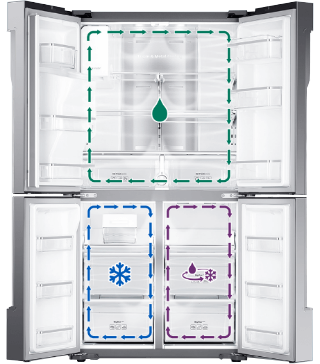 Convertible 4th Door - Some French Door fridges come with a convertible 4th door from freezer to fridge to create more space when you need it.
The Entertainer's Dream - The extra wide shelves inside Samsung French door fridges makes it easy to fit party platters, big BBQ salad bowls and leftover pizza boxes in the fridge.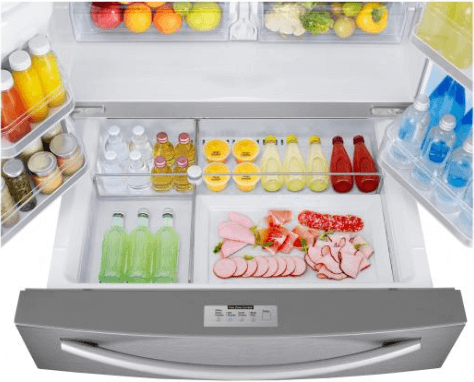 Samsung Bottom Mount Fridge Features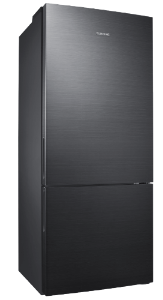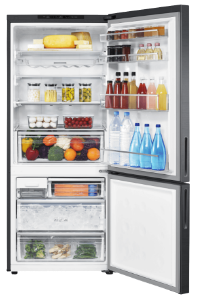 Fridge on Top - Having the freezer on the bottom and the fridge on top makes it easier to see and access everything you need from the fridge every day.
LED Lights - Sophisticated Samsung LED lighting produces a bright, natural light so it's even easier to see everything at eye level inside a bottom-mount fridge.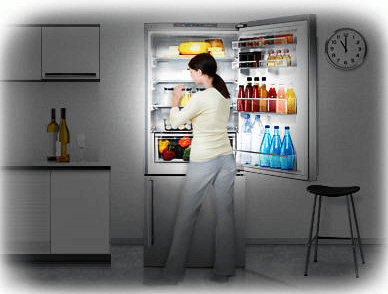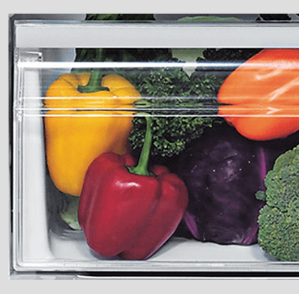 Complete Cooling - Multiple outlets inside the fridge ensure cold air is distributed evenly throughout the refrigerator so food stays fresh.
4 Star Energy Rating - Some Samsung Bottom Mount fridges, come complete with a 4 star energy rating their most energy efficient option.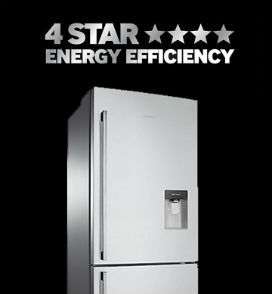 Samsung Top Mount Fridge Features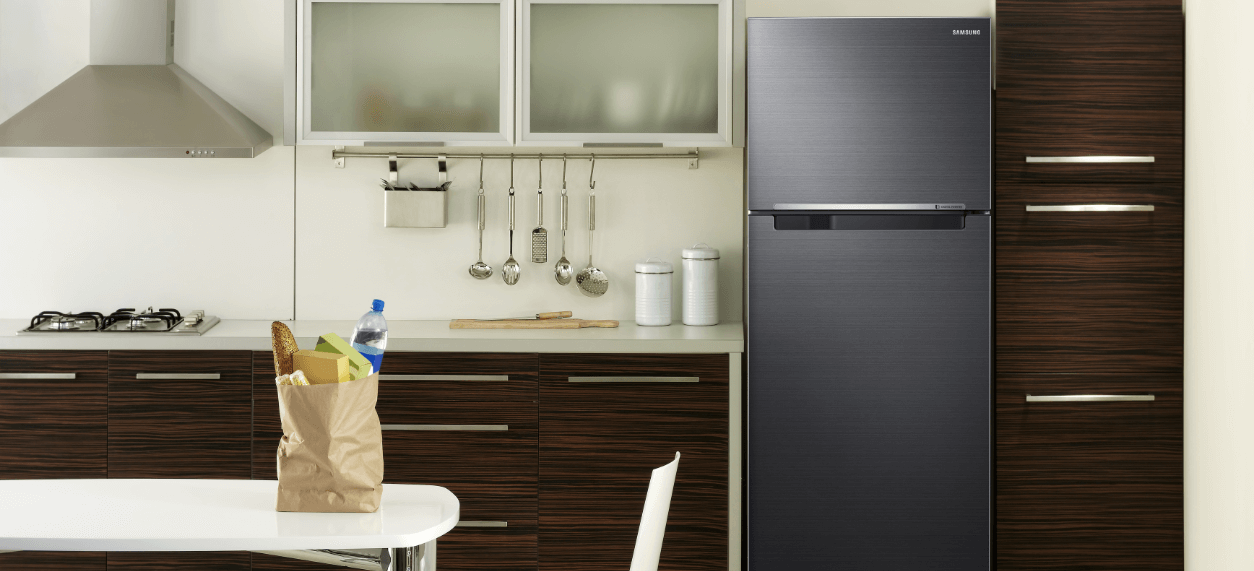 Traditional Style - A Samsung top-mount fridge gives you the traditional fridge layout–freezer on top and fridge underneath–with modern style. The compressor is positioned away from the freezer which keeps the heat away so it doesn't have to work as hard to keep cold.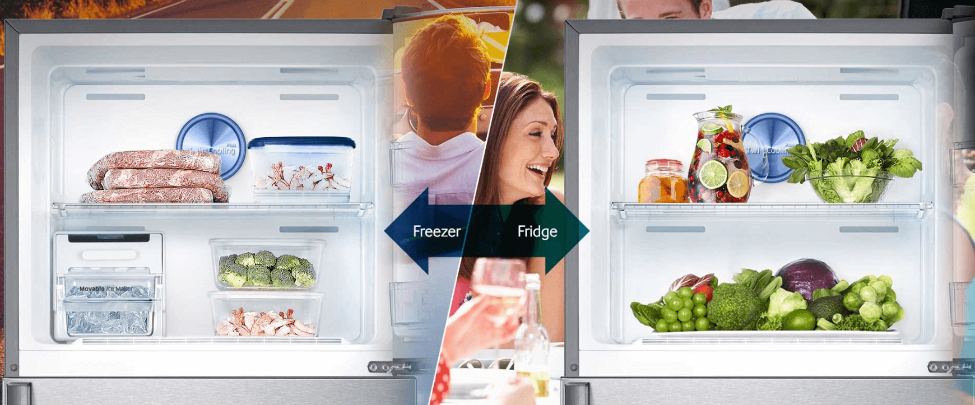 Freezer Converts into a Fridge - Smart Conversion in some models allows you to change the freezer into a fridge when you need extra fridge space.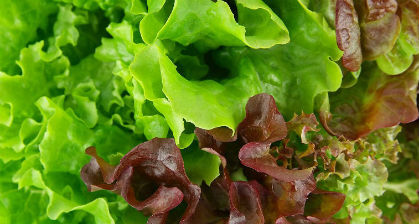 Twin Cooling Technology – The Twin Cooling Plus technology inside Samsung top-mount fridges keeps the fridge and freezer systems separate, maintaining temperature control and keep your food fresher for longer.