DishDrawer™ Dishwasher Vs. Traditional Dishwasher
A DishDrawer™ Dishwasher simplifies doing the dishes. The ergonomic design can be positioned under the benchtop at waist height so you can load and unload everything with minimal bending. Single DishDrawer™ Dishwashers fit into spaces where traditional dishwashers couldn't and Double DishDrawers™ have comparable dimensions to traditional 14 place setting dishwashers. DishDrawer™ Dishwashers can also be integrated behind a cabinetry panel to blend seamlessly into your kitchen.
DishDrawer™ Dishwashers
Single DishDrawer™ Dishwashers take up less space than traditional dishwashers, making them perfect for compact kitchens. A DishDrawer™ Dishwasher is also easier on your back – just gently pull out the drawer and stay standing while you stack and empty each load. No more lifting everything out awkwardly!
Traditional Dishwashers
Traditional dishwashers have an upper rack and a lower rack, so they suit medium to large families who use enough dishes to fill an entire load almost every day. For smaller kitchens where space is tight and cupboard storage is limited, traditional dishwashers may simply be too big.
Why choose a DishDrawer™?
A DishDrawer™ Dishwasher is:
User-friendly – easily glides open like kitchen drawers
Compact – Single DishDrawer™ Dishwashers fit into small kitchen spaces
Efficient – carefully and efficiently cleans all dishes
Flexible – has adjustable racks to fit larger pots and platters
Safe – has flood protection and child lock safety features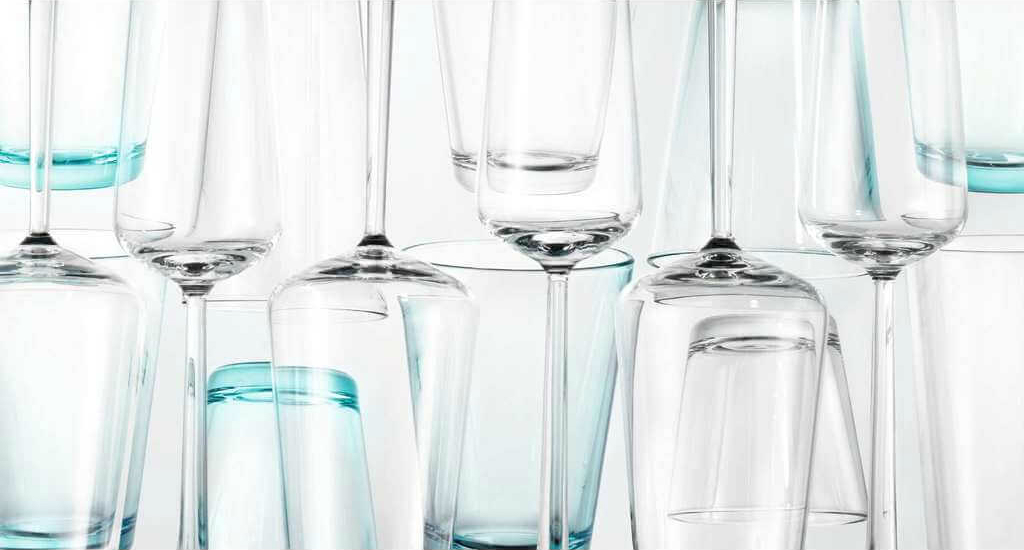 Fisher & Paykel DishDrawer™ Dishwasher Technology
The technology behind the compact DishDrawer™ Dishwasher design and superior dishwashing performance
Superior SmartDrive™ Dish Care
Fisher & Paykel's SmartDrive™ wash mechanism means better dish care. The unique brushless DC motor acts as both a wash pump and drain pump, which means fewer moving parts and greater reliability. The spray arm rotates at different speeds depending on the wash cycle selected to deliver superior cleaning and dish care.
Intelligent Wash Programs
A range of wash programs are tailored to different wash requirements, meaning you ca wash items from fine glass to heavily soiled pots at the touch of a button while delay start option means that the dishes can be done when it's most convenient.
Shop Fisher& Paykel the DishDrawer™ range