1. Differences between the slow, pressure and multi cookers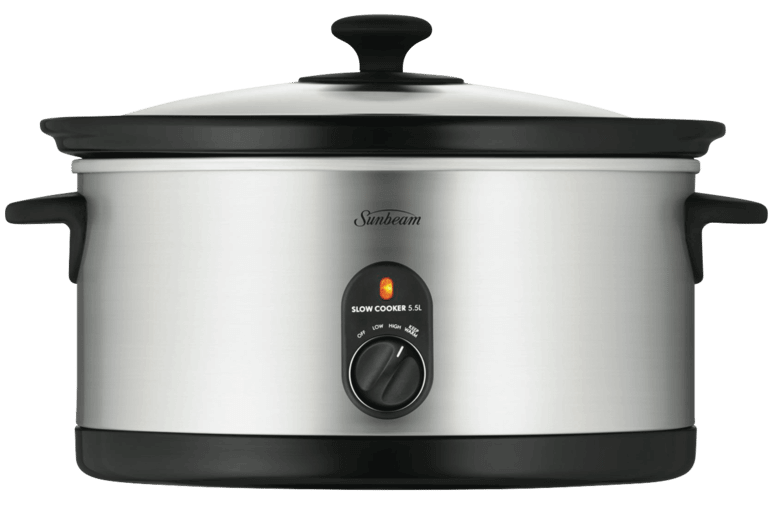 Slow Cooker
A slow cooker is the best option for dishes that require long periods of simmering or baking.
Using low temperatures to gradually cook stews, soups and pot roasts among other foods, it can be left on while you go about your day.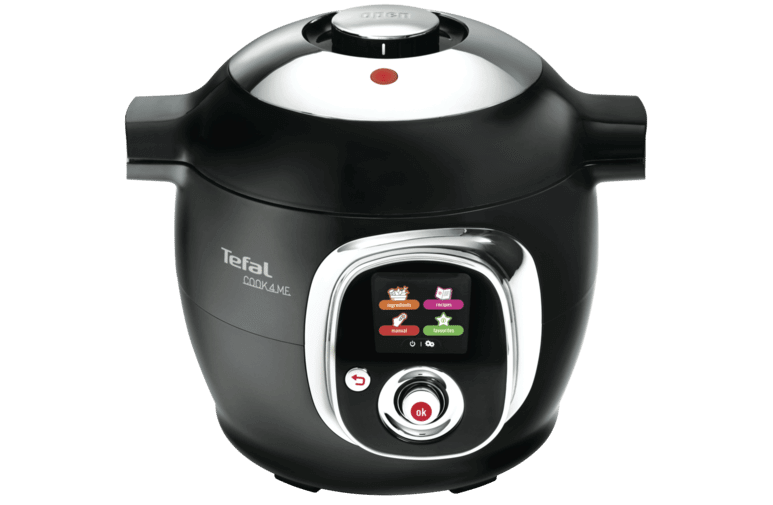 Pressure Cooker
What is a pressure cooker? Well, it is made up of a special airtight cooking pot that uses steam to prepare foods in super quick time.
Putting a liquid such as water, wine or broth in the pot traps the vapour inside, which raises the temperature and pressure for speed cooking.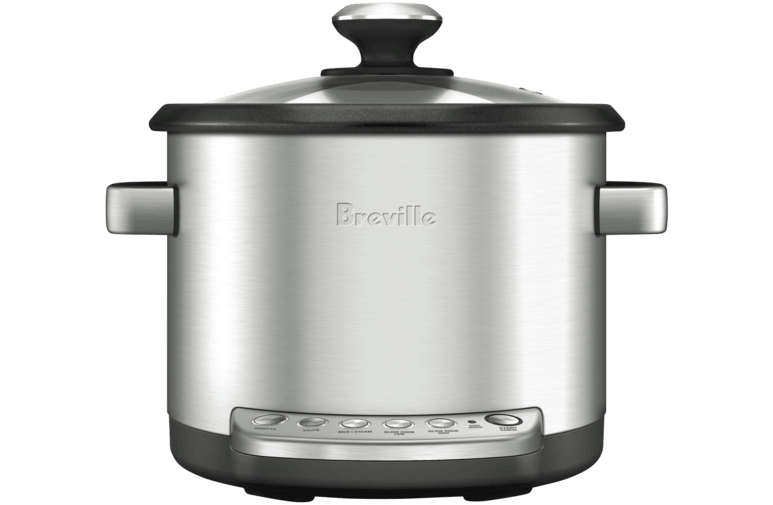 Multicooker
Providing you with a little bit of everything, multicookers combine several functions into one.
They can include features of a slow cooker, rice cooker, steamer, fryer and more, making them ideal if you are low on space.
2. Size and weight
With slow cookers and multicookers you should be able to judge size and weight pretty easily, picking the right model that will fit your household's needs.
However, pressure cookers may need slightly more thought as the size can affect the cooking in several ways.
Firstly, larger models can take longer to heat up and they will require more liquid to create the desired outcome. There must also be enough space to fit the food, the liquid and room left over to allow steam to build up.
Generally between 6 and 8 litres of capacity is enough for a typical four-person family, although both smaller and larger options are available.
3. Cooking options and settings
Slow cookers, multicookers and pressure cookers perform similar functions, but there are variations.
These settings are common to slow cookers and multicookers:
Slow cook
Fry
Steam
Grill
Stir Fry
Braise
Pressure cookers can only be used for tasks that require steam, such as boiling braising and simmering.
There are usually three settings on a pressure cooker: low, medium and high.
Measured in pounds per square inch (psi), pressure at the top end will be around 15 psi, while 3 psi is typical for low settings.
4. Energy Consumption
While slow cookers and multicookers are convenient and can be left on even when not in the house, this means their energy consumption is higher.
Pressure cookers, on the other hand, are designed to cook foods very quickly, so don't use as much energy.
Shop Slow, Pressure & Multi Cookers