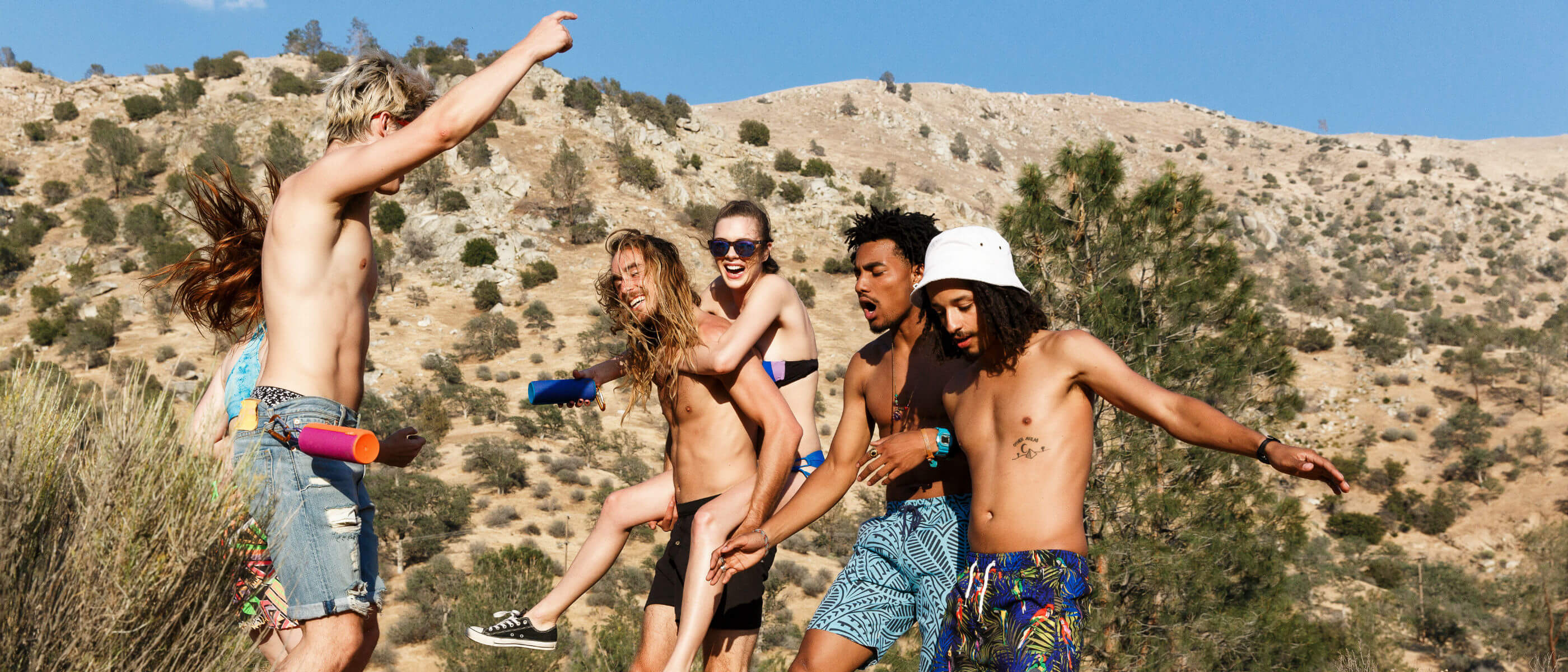 Listen Anywhere with Portable Bluetooth Speakers
Bluetooth wirelessly connects portable speakers to your smartphone, tablet or computer (because their speakers just don't cut it) so you can listen to music, podcasts, Internet radio, movies and TV shows out loud with superior sound, absolutely anywhere—even without Wi-Fi.
The latest Bluetooth speakers are small and rugged enough to throw into your bag, with a longer battery life and Bluetooth range.
Designed for fun and practicality so you can listen to whatever you want wherever you are—at home, on holidays, on business trips, when you're picnicking, camping or at the beach—a portable speaker improves the sound so much you'll wonder why you didn't get one sooner.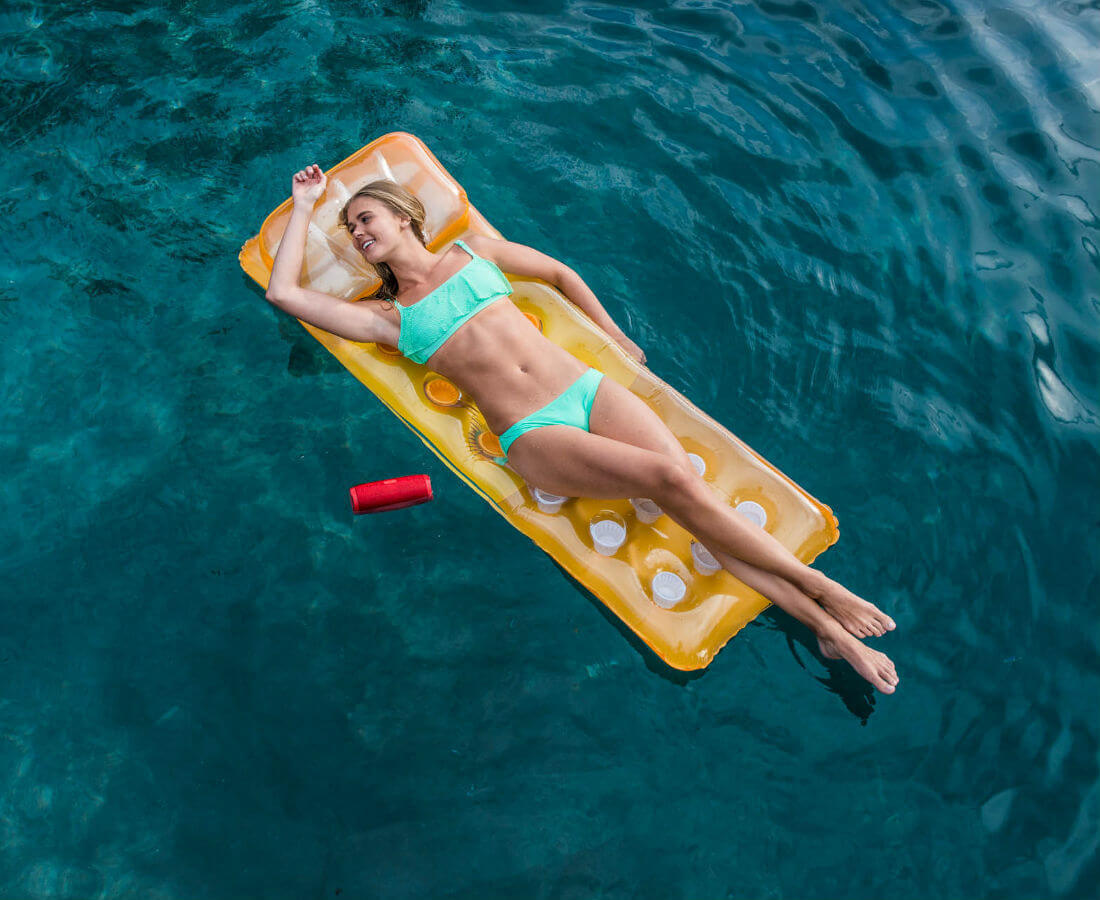 Bigger, Better Sound
Fuller, more natural sound with clearer voices gives you bigger, better sound quality. Some Bluetooth speakers are as loud as a small TV and almost as good as real stereo system.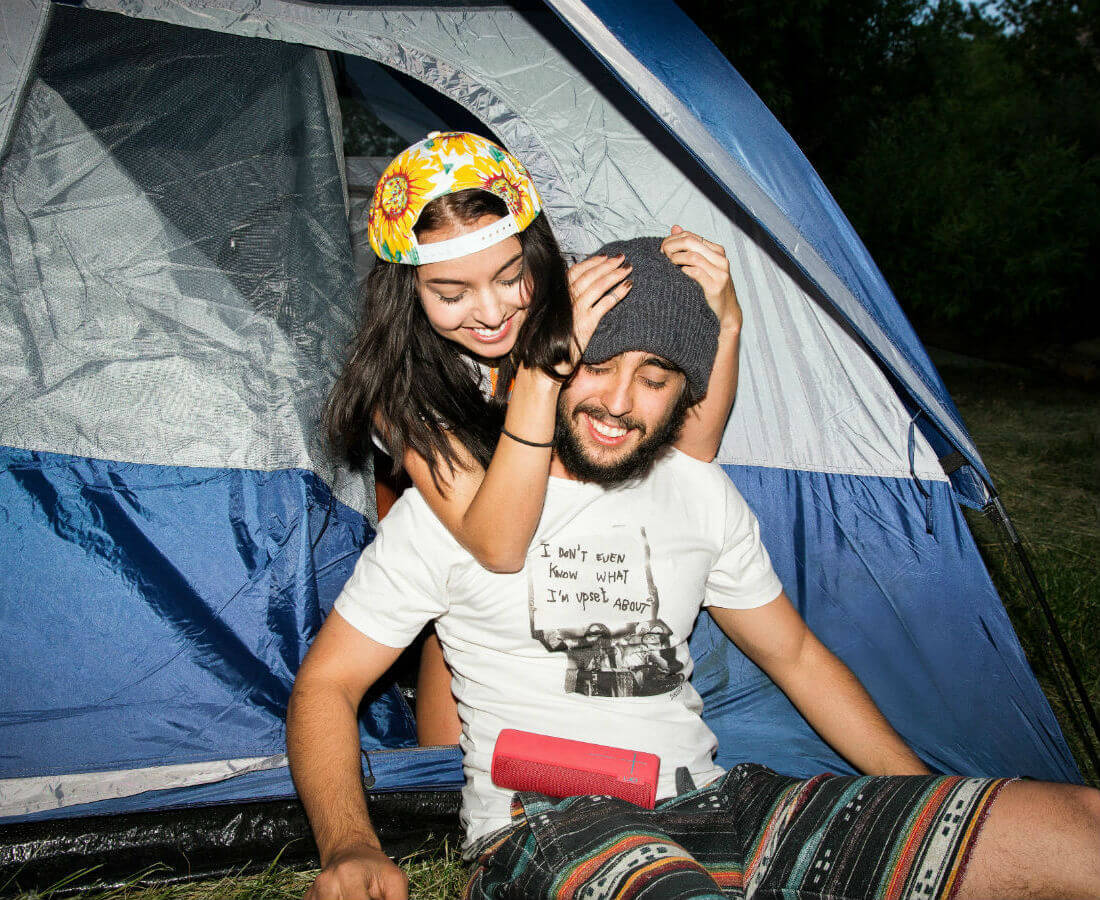 Long Battery Life
A wireless speaker is powered by a rechargeable battery so it can go with you anywhere, and these days' batteries last a lot longer—at least 6 hours and some can go for nearly 20 hours.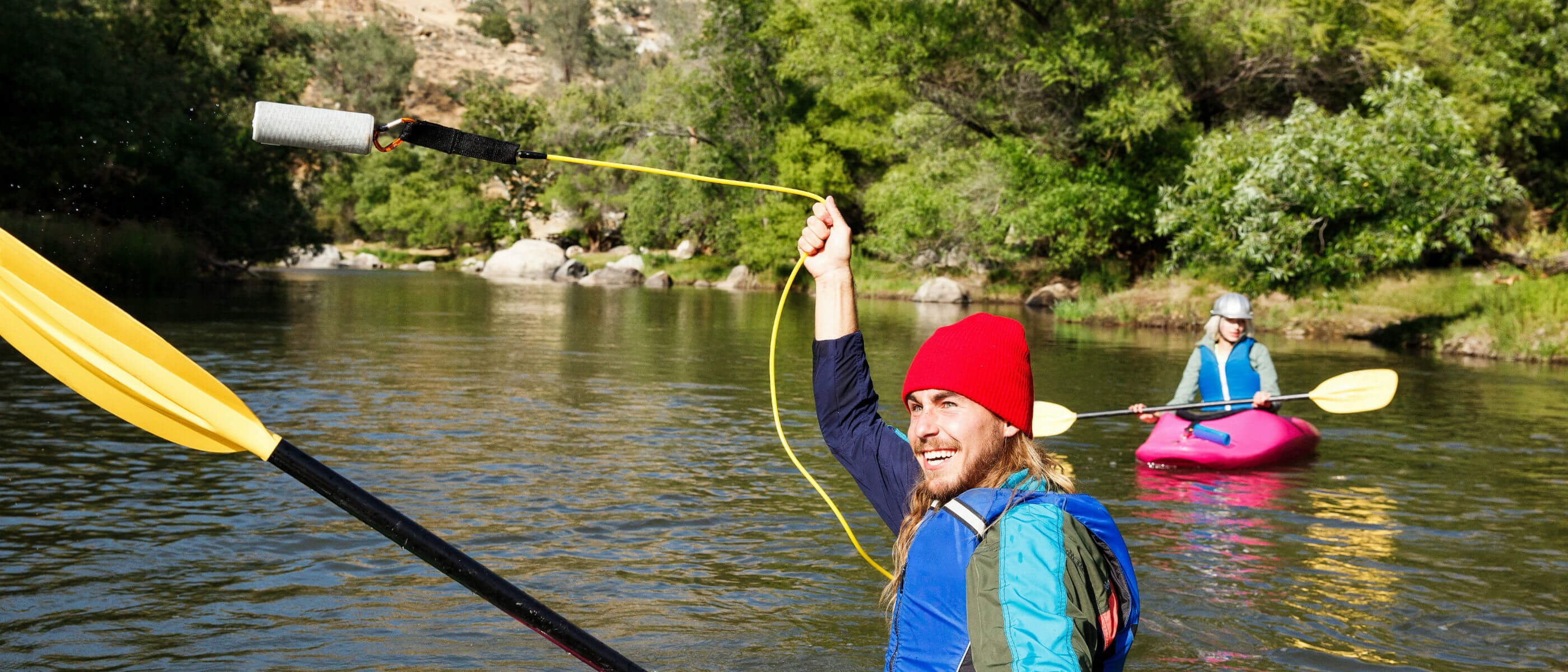 Portability
You can take your Bluetooth speaker anywhere with you. A lot of Bluetooth speakers come with an attachment and are light enough to carry on your person while hiking or even kayaking.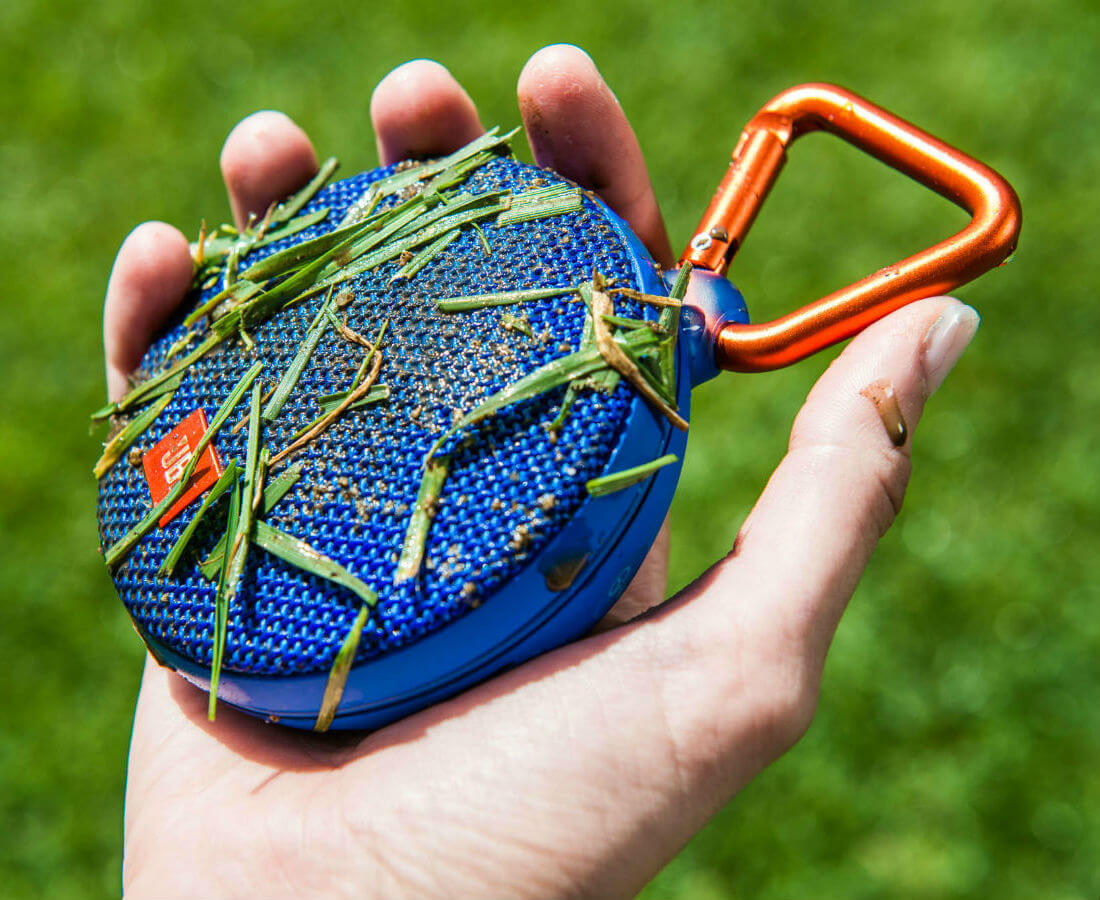 Rugged & Robust
Today's robust speaker designs can be thrown into your bag, used on outdoor adventures in rugged terrain, and are built to handle whatever life throws at them—including the floor.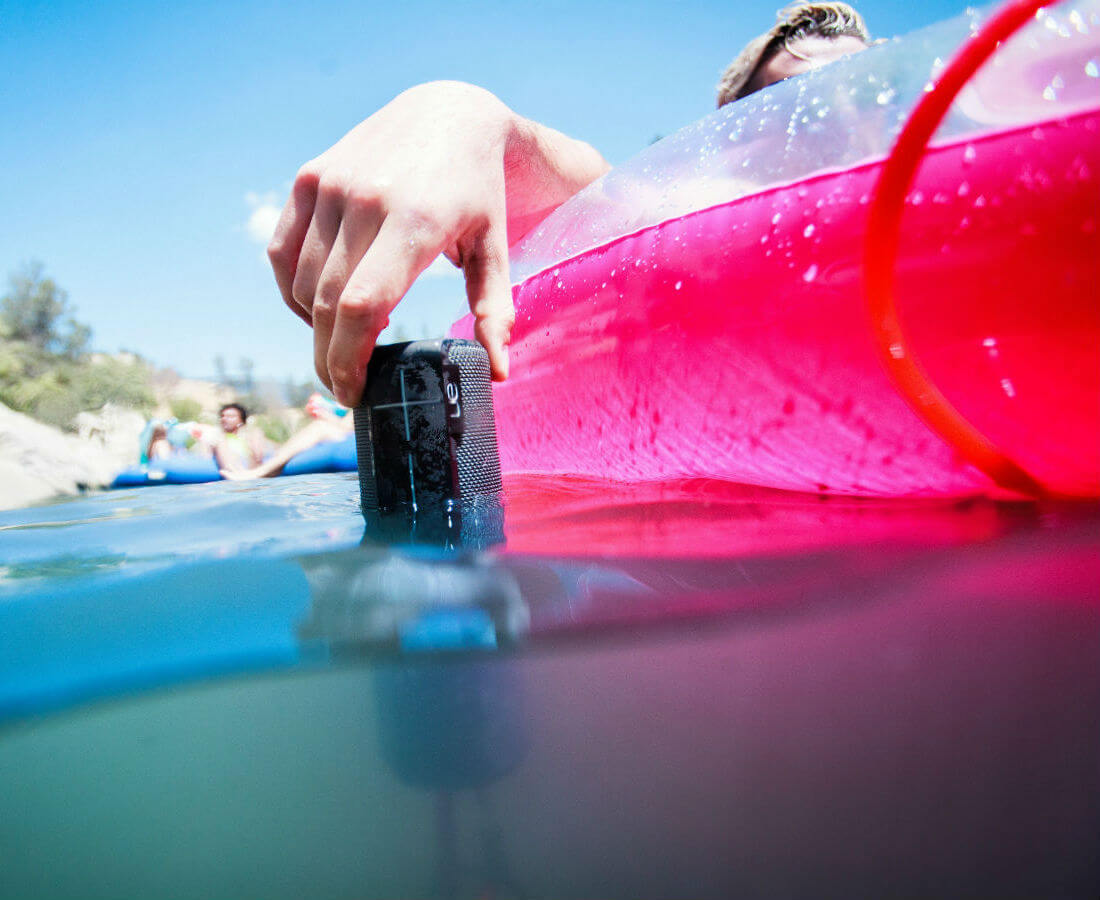 Water Proof
Listen in the shower, by the pool, at the beach, in the rain, and don't worry about drink spills. Nowadays most speakers are water proof to a depth of 1metre or water resistant.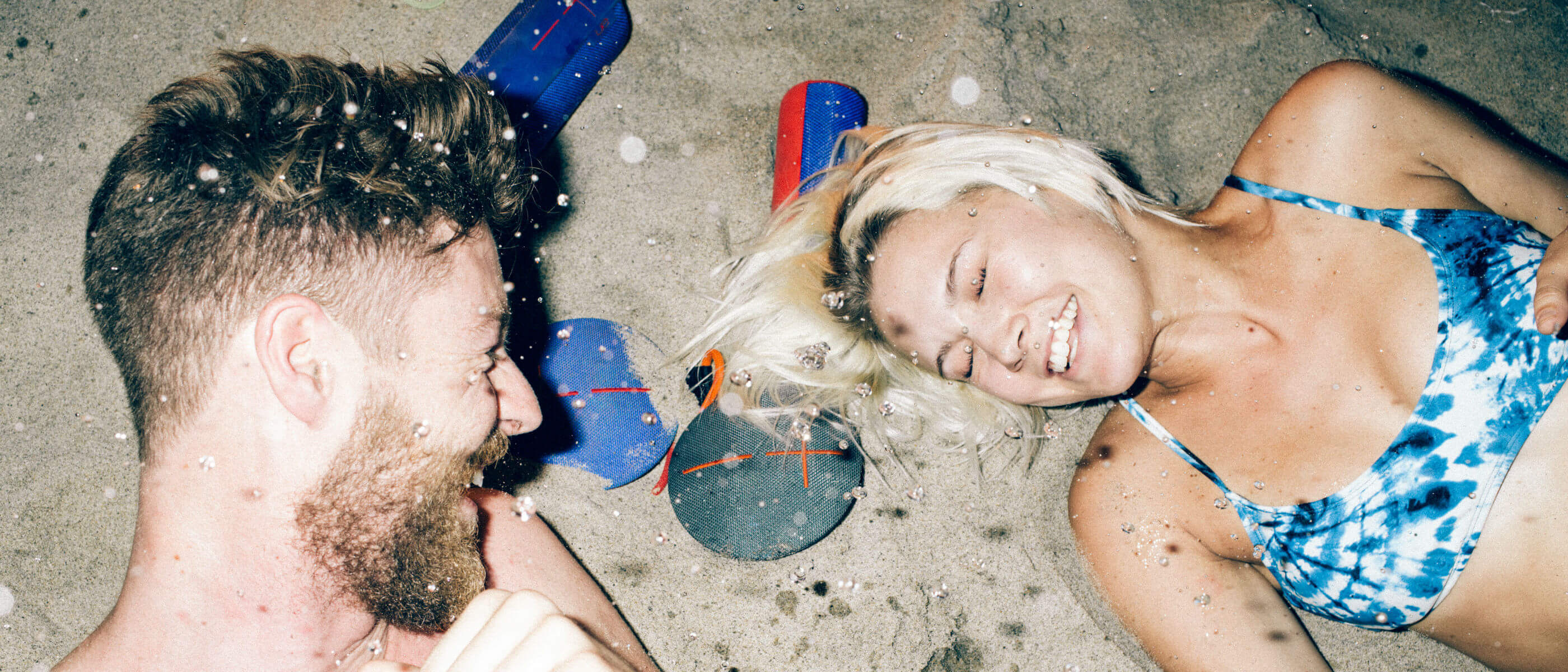 Sand Proof
In the past sand and wireless speakers have not been friends. Now some Bluetooth speakers are sand proof so you can use them at the beach without worrying about damage.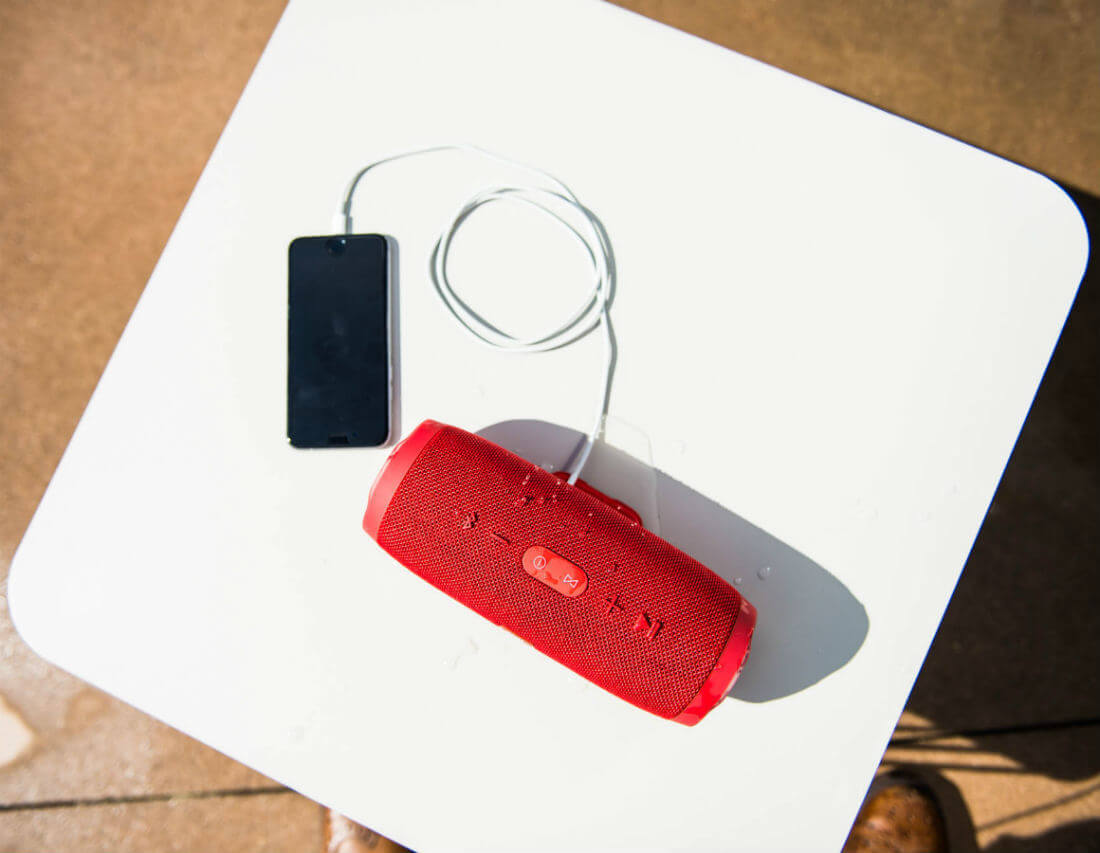 Phone Charger
There's nothing worse than your phone dying. Today's wireless speakers double as a phone charger so you can recharge and stay connected on big days out and camping expeditions.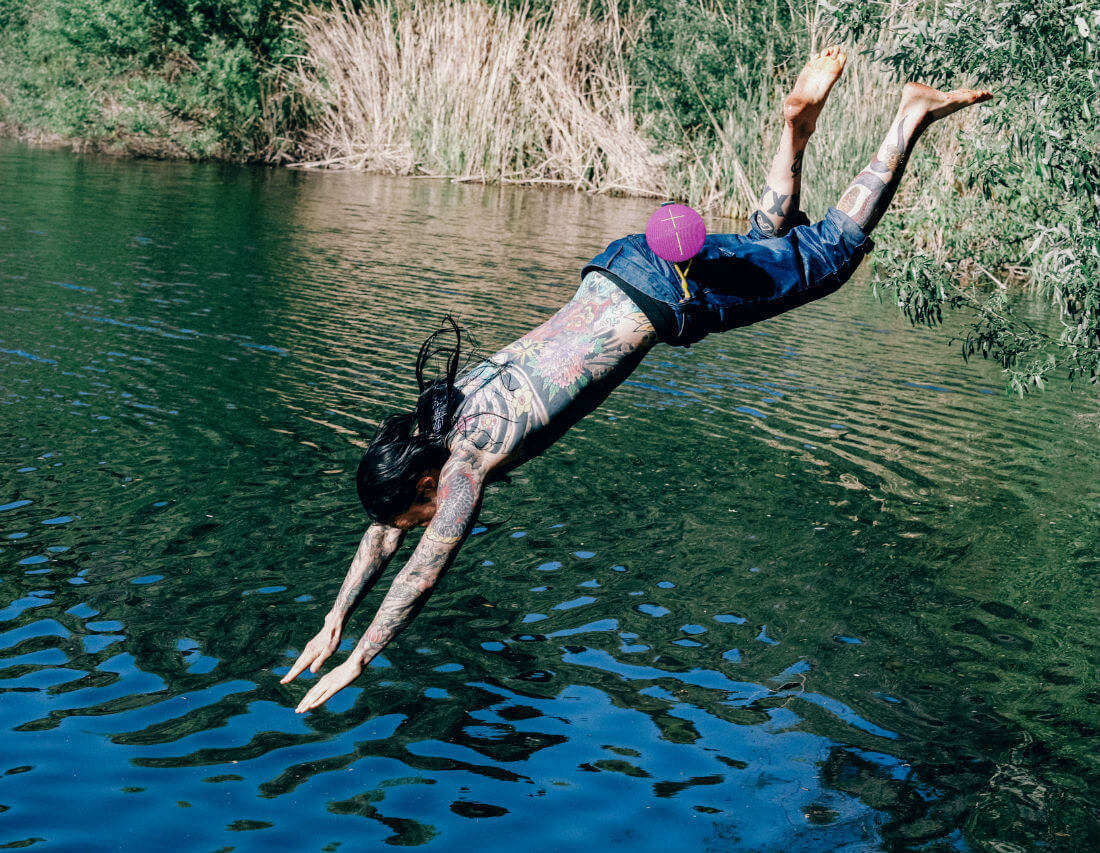 Compact & Lightweight
You can pick up a light, little Bluetooth speaker and take it with you anywhere. The latest speakers are great for relaxing at home, get-togethers and travelling for work and for fun.