SOUND PREFERENCES
Want to move on from the standard issue earbuds you received with your phone? Here's what to consider:
Style & purpose
The style of headphones you choose is somewhat dependent on your personal preference, and largely influenced by how you intend to use them. Overhead headphones are comfortable and provide great sound for music fanatics, while if you're looking for a set that won't fall out of place as you listen to your favourite beats while enjoying your morning run, a set of wireless ear hooks are a great option.
Budget Headphones
Budget Headphones can range from $15 into the thousands. Factors that impact price include sound quality, noise cancellation capability, and frequency. Generally, bulkier overhead cans provide a better sound than comparatively priced in-ear sets.
Grapevine
It can be tricky to try before you buy headphones — especially in-ear sets. Technical commentator Trevor Long recommends reading multiple reviews and looking for commonalities in opinion to help form your choice.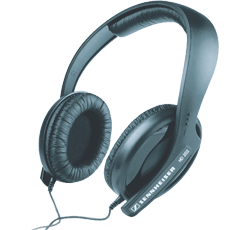 Double up
Sennheiser over-ear HD202-II headphones, SNHD202II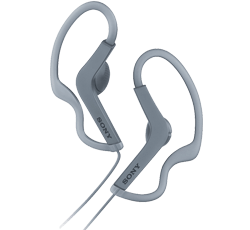 Get active
Sony ear-hook sports headphones (black), MDRAS210APB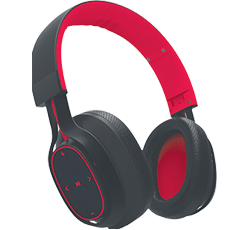 Red head
Blueant bluetooth sports over-ear headphones (red), 3064602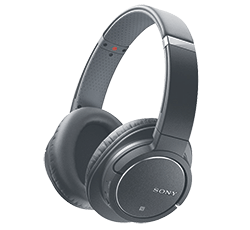 Bite
Sony bluetooth noise-cancelling over-ear headphones, MDRZX770BNB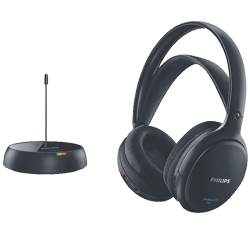 Wireless workout
Philips wireless headphones, SHC5200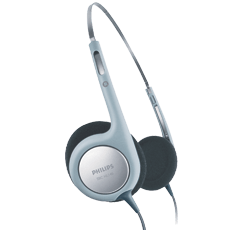 Light touch
Philips lightweight on-ear headphones, SBCHL140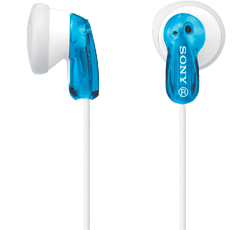 Budget tunes
Sony in-ear headphones (blue), MDRE9LPL