THE MIXING TEST
Creates a smooth, consistent mixture from both wet and dry ingredients.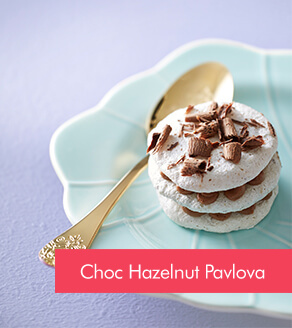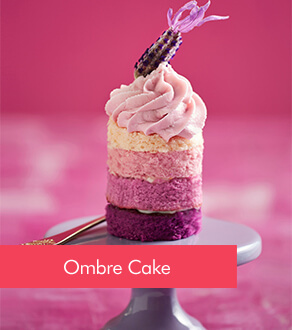 THE WHISKING TEST
Whisks two egg whites together and produces perfect, stiff peaks.
THE CREAMING TEST
Creams butter and sugar together into a light, fluffy mixture.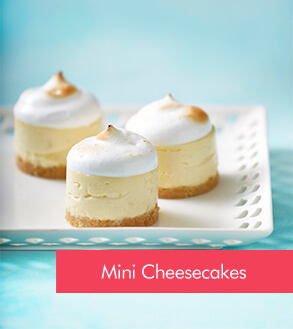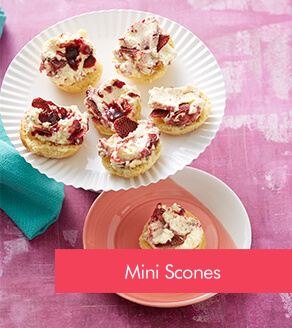 THE KNEADING TEST
Kneads wet and dry ingredients into a smooth, soft ball of dough.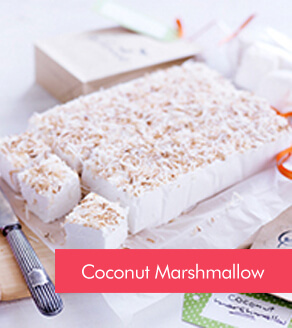 THE COOKIE DOUGH TEST
Combines wet and dry ingredients with limited mixer movement.
STABILITY AND HEAVYLOADS TEST
Mixes heavy loads together while the mixer is stable on the benchtop.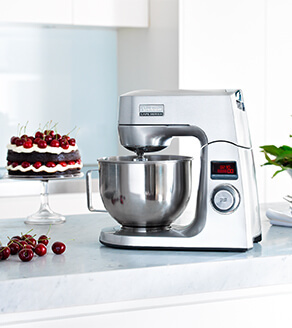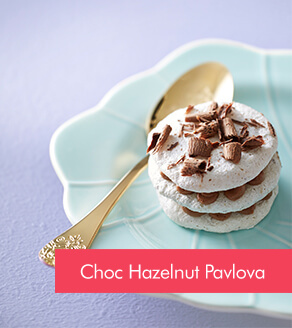 THE EASE OF USE TEST
The design is intuitive so the mixer is easy to use and clean.
Sunbeam Mixmasters Features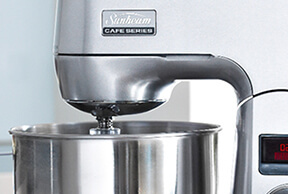 Planetary mixing
The planetary mixing action in a Sunbeam Mixmaster expertly mixes cakes, whisks egg whites to perfection, and kneads dough for homemade pizza and bread.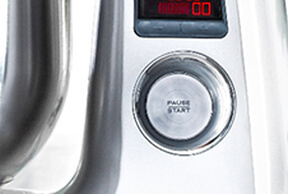 Instant pause function
Mix. Pause. Add. Mix. The Instant Pause function in a Sunbeam Mixmaster makes it easy to pause the mixing timer and speed so you can add ingredients and check your mixing progress.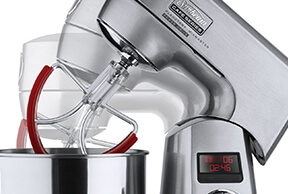 Balanced head lift
You can raise and lower the Sunbeam Mixmaster mixer head with one hand thanks to the spring assisted balanced head lift, and the mixing head can sit anywhere between the closed and open locked positions. That means no more banging or sudden movement.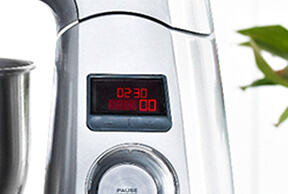 Built in timer
Set the mixing time then walk away and do other things while your Sunbeam Mixmaster mixes everything to perfection. No more watching and waiting time wasting!.