1. Types of coffee machines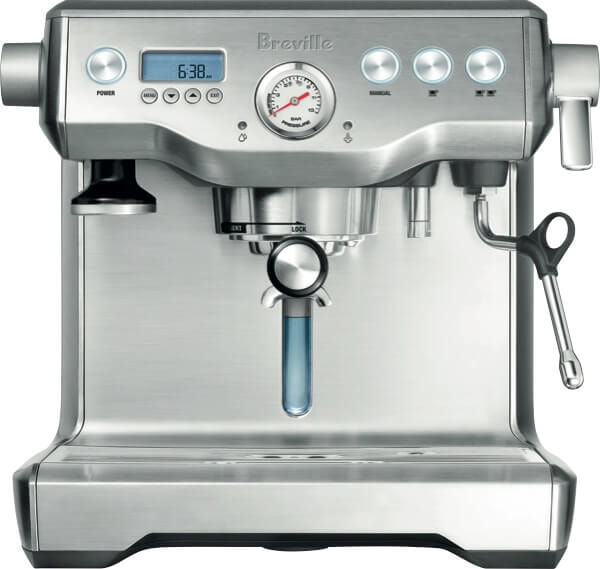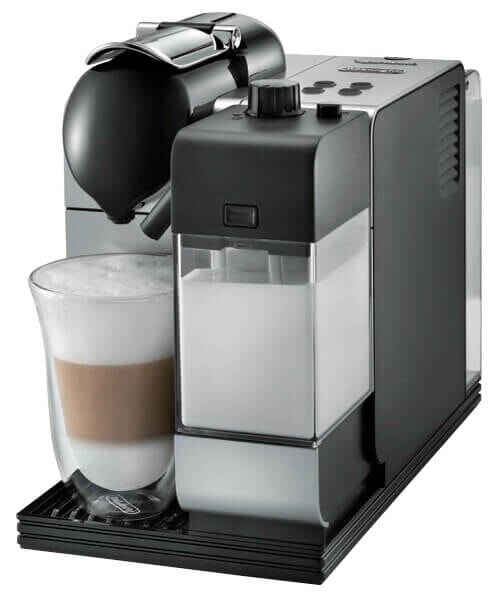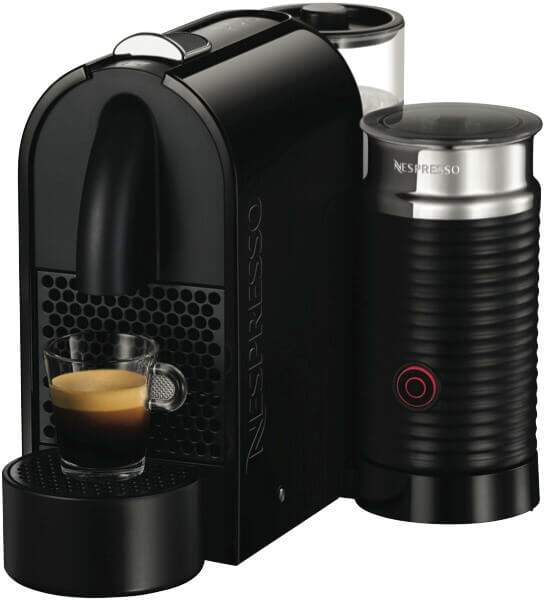 Manual Coffee Machine
If you like to experiment with a wide range of coffee beans, then a manual machine may be right up your street. Most models use a motor driven pump to force the exact amount of water needed through a thermo block, creating coffee to your specific taste. While they require slightly more work than an automated machine, you have a lot more control over the final product.
Automated Coffee Machine
An automatic coffee machine does all the work for you - simply add some coffee beans and the machine will grind them and dispense them at the touch of a button. They are often more expensive than manual models, as well as slightly noisier, but they are the ultimate appliance for people who want quick coffee with little hassle.
Capsule Coffee Machine
A capsule - or pod - coffee machine removes the need to use coffee beans entirely, instead relying on capsules of ground coffee wrapped in filter paper. These are inserted into the machine, which then pierces the pod and forces hot water over the contents to create an espresso. While extremely fast and easy to use, the capsules are slightly more expensive per cup than the equivalent in beans and machine quality can vary.