TODAY'S TV'S AUDIO EXPERIENCE CAN BE IMPROVED IMMENSELY WITH A SOUNDBAR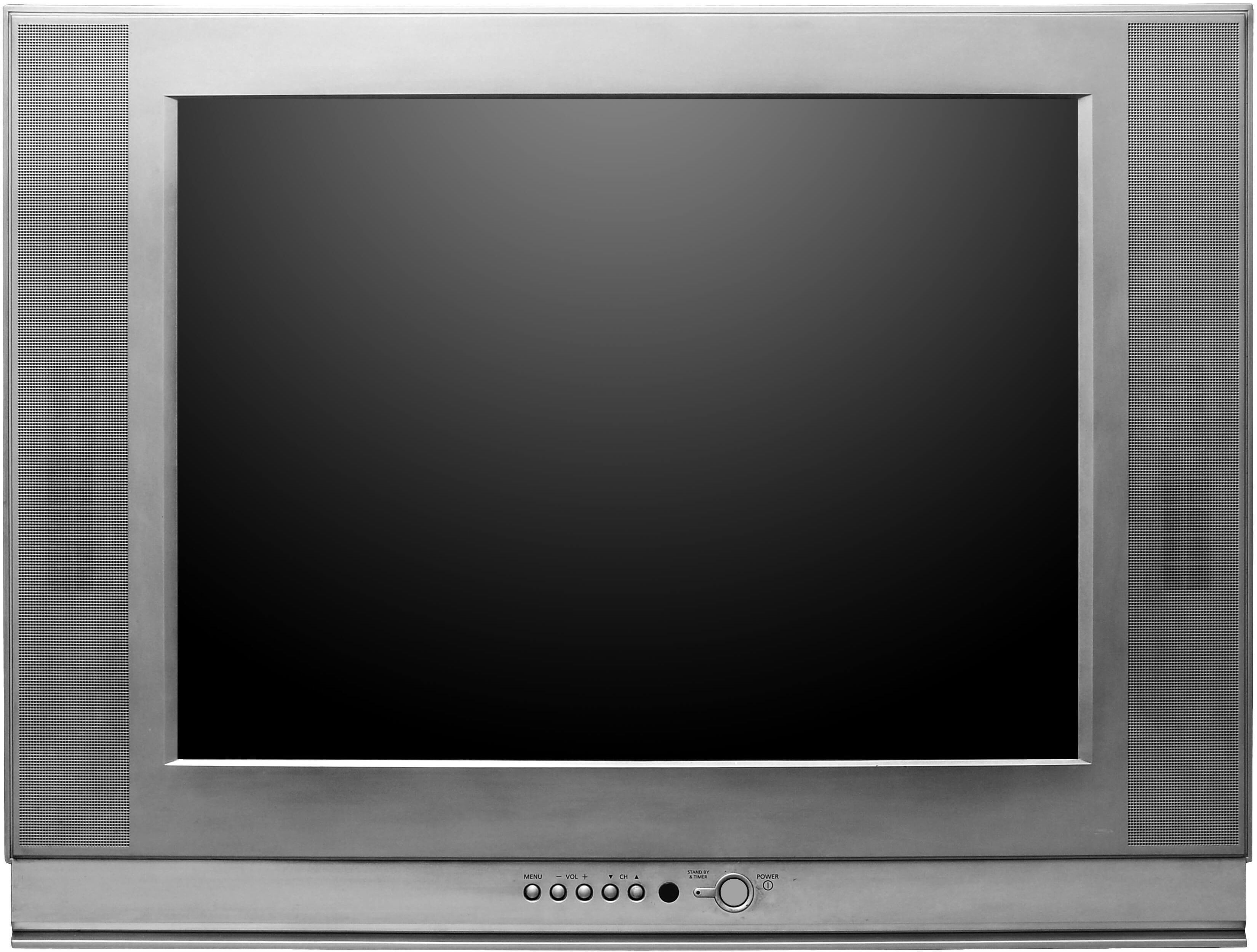 Old School TV Design
What's on the box? we used to say when TVs were as deep as they were wide. Old-school televisions were big and bulky and took up a lot of space, but the benefit of the box design was having ample space inside for decent-sized speakers. They didn't look great and the picture quality was average, but the loud speakers produced pretty good sound.
Nowadays TVs produce exceptional picture quality and have ultra-slim stylish designs, which means there's simply not enough space inside for big speakers. With some mobile phones thicker than some of the latest pencil-thin TVs, it stands to reason that TVs these days need a bit of help so the sound quality is as good as the picture quality.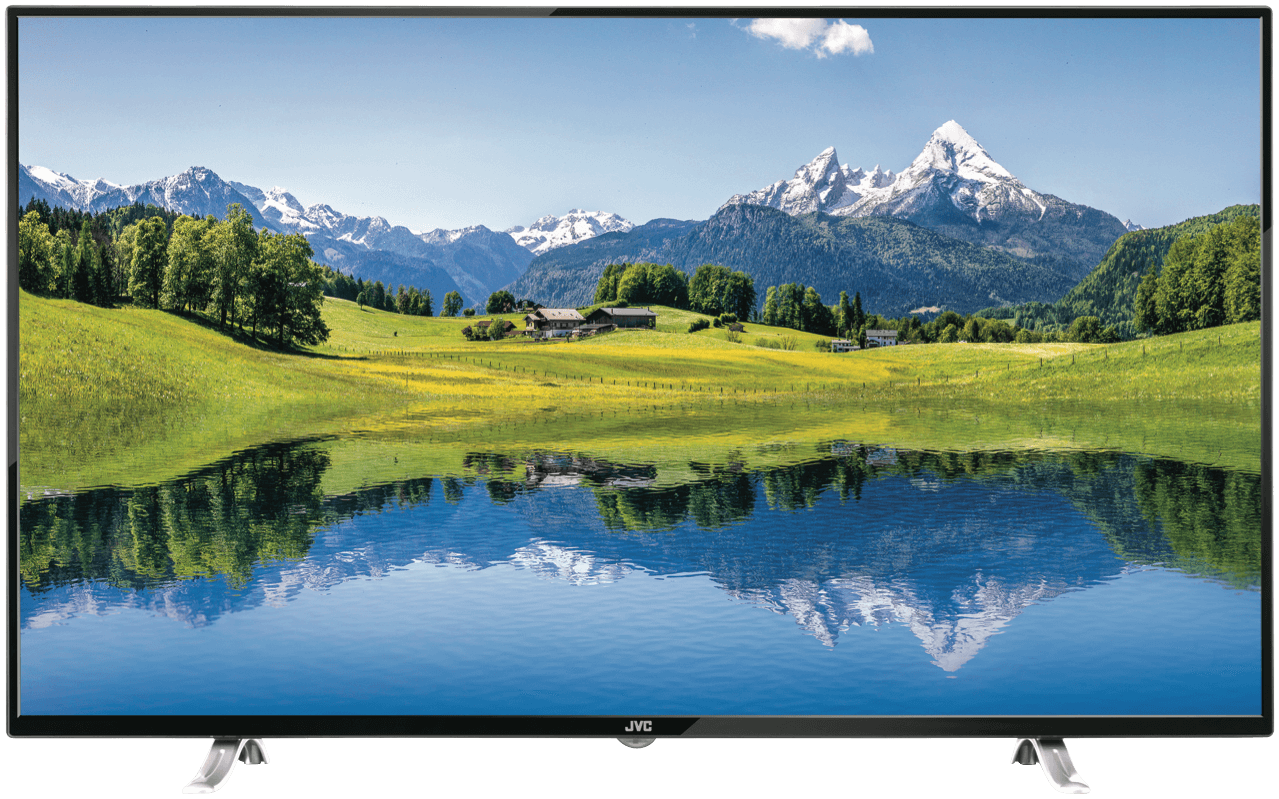 New-Age TV's
We've only started hearing about soundbars in the last few years because they didn't exist before flat-panel TVs were introduced. While these new-age TVs produce phenomenal picture quality, their slimline designs place more of an emphasis on style than sound. The built-in speakers have to fit inside really skinny screens so they're small and unable to produce the kind of sound needed for an exceptional entertainment experience. The latest TVs need the assistance of a soundbar to create sound that matches and enhances the lifelike pictures we now see on modern TVs.
How Soundbars Enhance Home Entertainment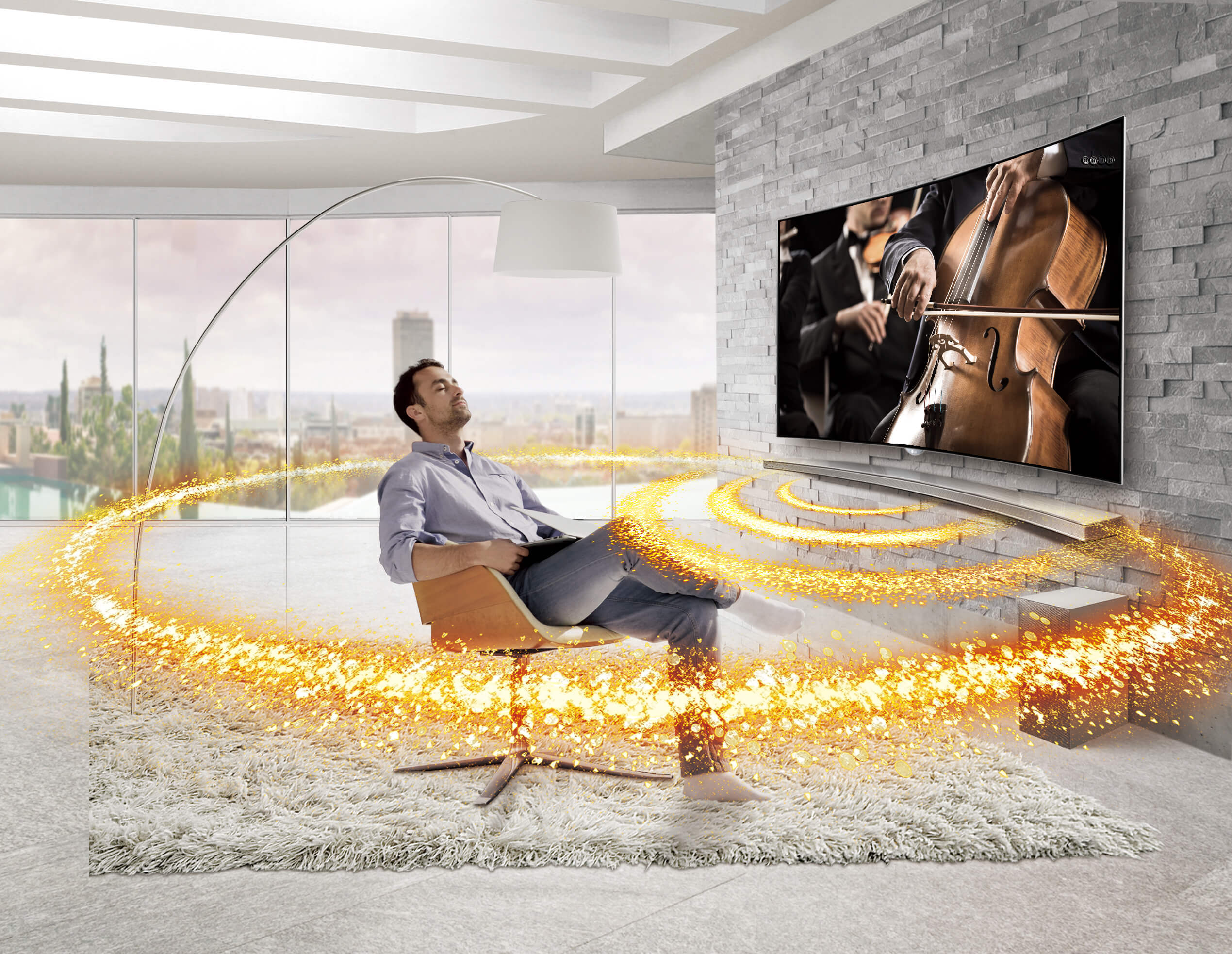 Life like Sound
Tiny flat-screen TV speakers can't produce the clarity and depth bigger speakers can, so it's hard to hear what people are saying and action movies just don't sound the way they should. A soundbar gives the sound a boost so you get excellent lifelike audio when you're watching movies, your favourite TV shows and sports. When you tune in to cheer on your team or country in the footy, basketball, tennis or Commonwealth Games, a soundbar helps you create stadium-like sound at home. Some soundbars even have a sports mode for more dynamic and realistic sound so it almost feels like you're there.
Stereo and Surround Sound
A soundbar improves TV sound enormously in small and medium sized rooms. It's a compact, all-in-one sound system with a built-in receiver, amplifier and stereo speakers that produce bigger, better sound, and so easy to set up. A soundbar with multiple channels can even create a faux-surround-sound effect.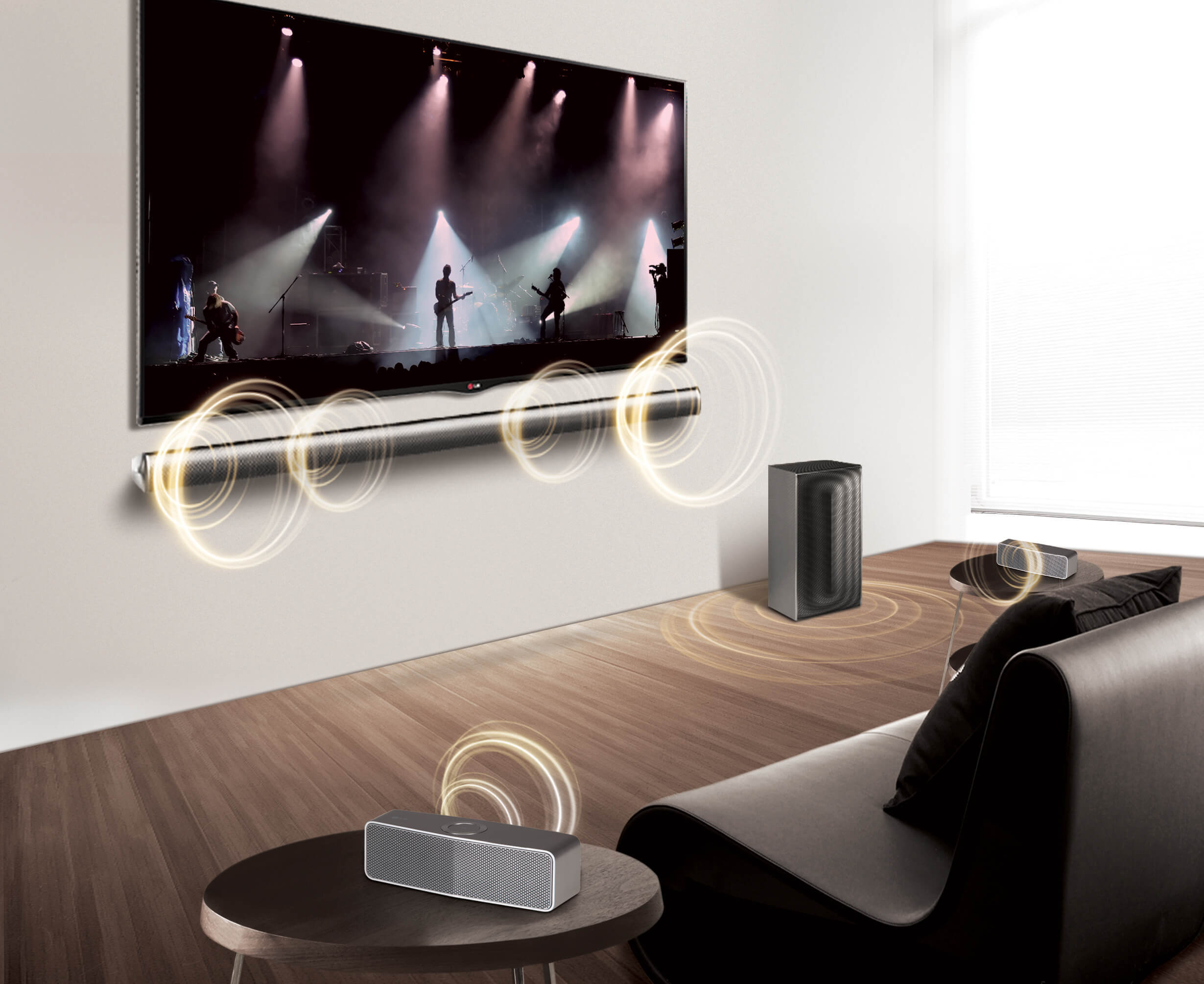 Set Up Flexibility
If you have a wall-mounted TV you can wall mount the soundbar too to save space, or you can position your soundbar on your TV stand below the TV screen (just make sure you don't block the TV remote signal). Soundbars are wireless speakers (apart from the power cable) so there's no cable clutter, and most soundbars are tuned to be wall hung so will sound slightly different on a TV stand.
Plays Music Wirelessly
Built-in Bluetooth makes it easy to wirelessly connect your smartphone, tablet or computer to the soundbar so you can play music from your device, or use the built-in Wi-Fi to stream music through apps like Spotify and Pandora. Some soundbars even have clever apps that put complete music control at your fingertips.