Buttery Shortcrust pastry in 4 easy steps!
1.
Pulse to combine flour and sugar with the multipurpose blade in food processor
2.
Select speed 2 and add chilled butter via the chute and blend until the pasrty looks like course breadcrumbs
3.
Pulse to combine egg yolk until dougn begins to form -careful not to over process
4.
Wrap dough in cling wrap and rest in refrigerator for 30min then
CHOCOLATE TEMPERING TOOLS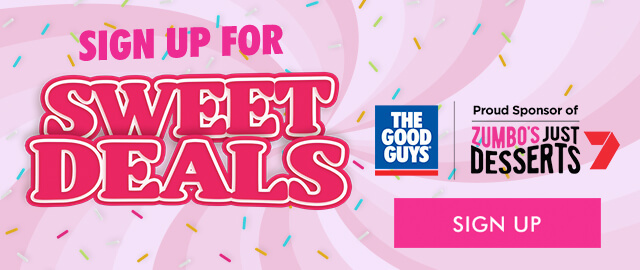 SHOP THE BEST BAKING GADGETS
EXPLORE FEATURED BRANDS