Empower yourself in the kitchen with Whirlpool's innovative and intuitive range of ovens.
Whirlpool ovens don't need to be pre-heated and can cook three dishes at once, giving you faster cooking times and bill savings. 6TH SENSE® technology gives you master chef results every time, innovative induction technology uses less energy than a traditional oven, and an eco-friendly, chemical-free cleaning cycle saves you precious time.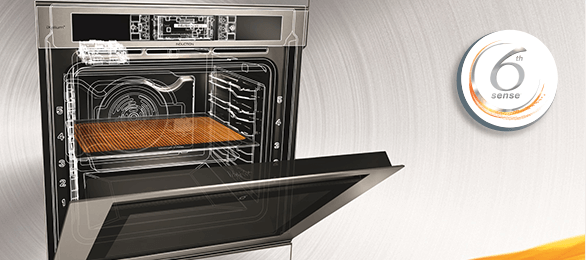 6TH SENSE ®
No more guessing the right temperatures and cooking times! 6th sense ovens have special 6TH SENSE® technology and temperature sensors that control how 30 everyday recipes are cooked so your meat, fish, vegetables and desserts are perfect and impress every time.
Ready2Cook
No more waiting for the oven to pre-heat! The innovative airflow distribution inside Whirlpool 6th sense ovens is highly efficient so the oven's ready whenever you are. It uses up to 20% less energy than a traditional pre-heat oven, saving you precious time and money on your energy bills.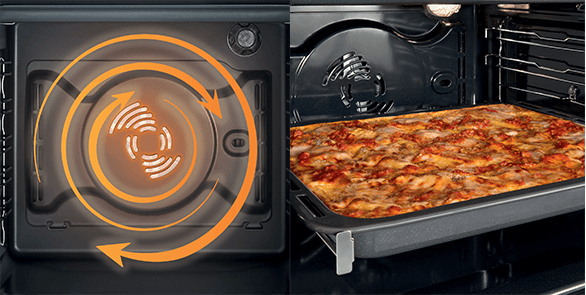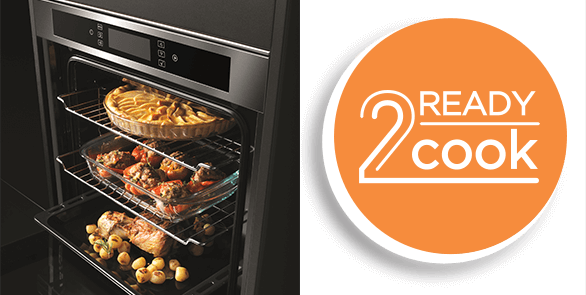 Cook3 System
Now you can cook three different dishes at once! Whirlpool ovens have a large oven cooking capacity, five flexible cooking levels, and a sophisticated convection system that stops the smells and flavours from different dishes mixing so you can cook fish, chicken and dessert all together for time and energy bill savings.
Star Clean
No more scrubbing the inside of your oven! Whirlpool's Smart Clean Technology combines a special coating on the oven walls with a quick 35 minute cleaning cycle that loosens cooking grease at a low, energy efficient temperature so you just wipe the oven with a damp cloth. You don't need any cleaning chemicals so it's a safe, easy, organic way to give your oven a star clean.