Empower yourself in the kitchen with Whirlpool's innovative and intuitive range of cooktops.
Whirlpool gas cooktops and induction cooktops are easy to use and easy to clean. Powerful wok burners make quick weekday dinners simple, eco-boosters boil water fast, and 6th SENSE technology stops pots boiling over using clever alerts and auto-adjustments. Innovative surface technology keeps the hob looking stylish and makes cleaning the cooktop quick and easy.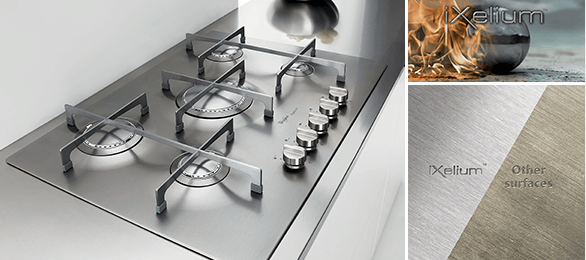 Full iXelium ™ Coated Steel
An innovative nanotechnology treatment prevents food spills from sticking to the hob surface and makes the cooktop easy to clean. It also has exceptional scratch resistance, temperature resistance and corrosion resistance so your cooktop has long-lasting shine and stays looking beautiful.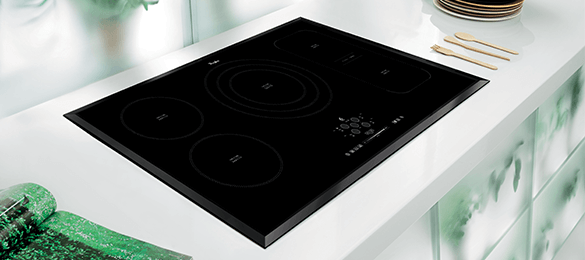 6TH SENSE ®
No more accidental boiling over disasters! Whirlpool cooktops have a special 6th SENSE function that sounds an alert when water reaches boiling point and lowers the power level to prevent the pot boiling over. 6th SENSE technology also uses up to 30% less energy than a standard Whirlpool induction hob for energy bill savings.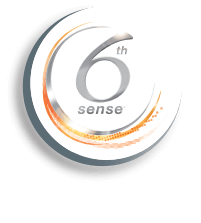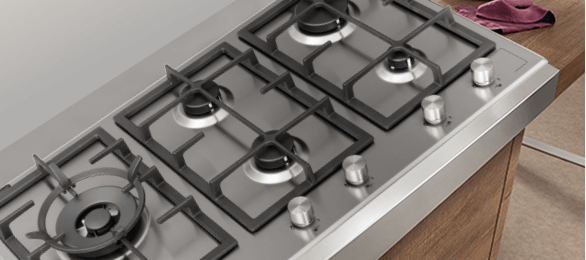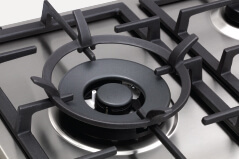 Powerful Wok Burner
Whirlpool gas cooktops with a wok burner make weekday dinners so much easier. The powerful wok burner generates high heat fast so you can cook quickly and save time in the kitchen after a long day.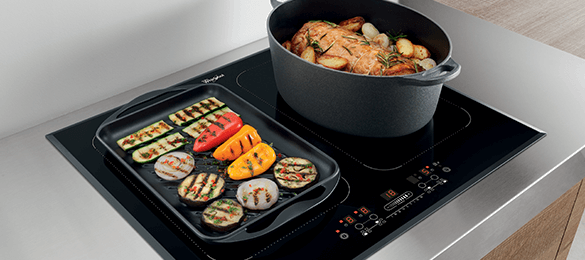 Flexi Cook
With Flexi Cook technology you have the flexibility to cook across different zones using pots of any size. You can use different pots in different zones at different temperatures, or one pot across multiple zones at the same temperature for even cooking results. You can place pots wherever you want and cook all kinds of meals without being hemmed in by predefined zones.