ADDITIONAL FEATURES
The Ultimate Ears MEGABLAST gives you the freedom of portability with Wi-Fi connectivity as well, so you can make and take calls without stopping the music, and play music directly from the cloud for fast, stable streaming.
Use Alexa with these music services: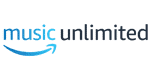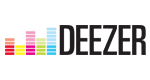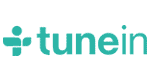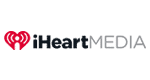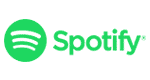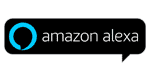 The MEGABLAST can connect to your phone and other devices via Bluetooth too, so you can listen to the music you love from anywhere without Wi-Fi. The party never stops when you can Bluetooth connect the speaker to your devices and stream from these music services: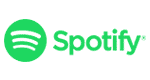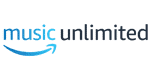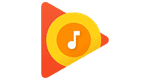 Cloud-based software updates will keep making the MEGABLAST smarter. All you need to do is fire-up the Ultimate Ears app so you can get all the latest updates for the ultimate wireless music experience.