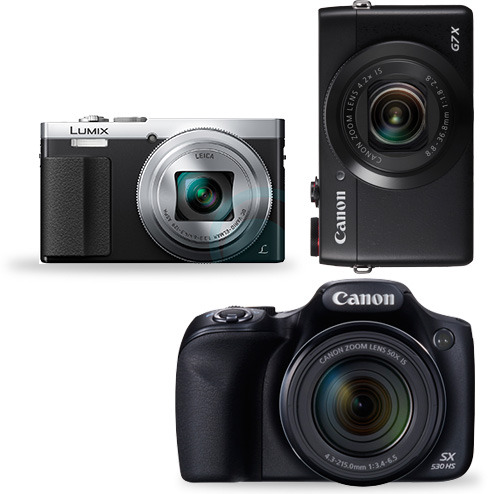 digital camera
A pocket-sized camera makes it easy to capture magical moments and with inbuilt Wi-Fi you can share photos on the go.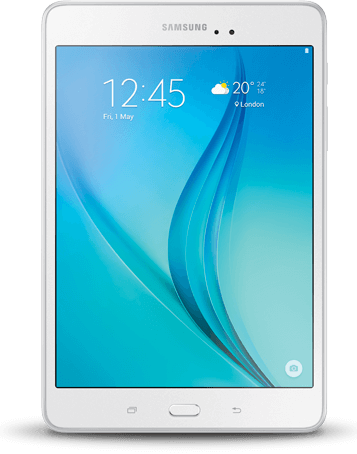 tablet
Watch your movies and TV shows any time anywhere, Skype family and friends, make travel bookings, and stay updated on the latest news.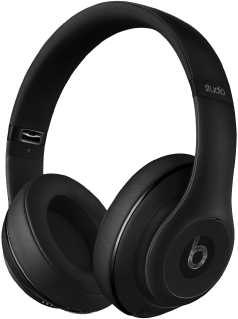 noise-cancelling headphones
Relax and enjoy your time on planes and trains with headphones that cancel out crying babies and snorers so you can watch movies, listen to music, and sleep in peace.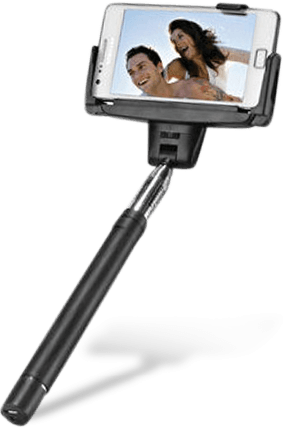 selfie stick
No more big face close ups-with a Selfie stick you can capture the moment and amazing scenery.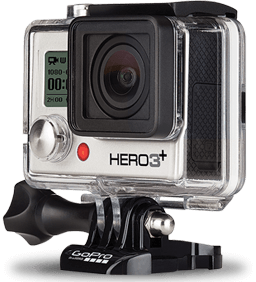 Action Camera
Record all the action on your adventures so you can always look back and smile.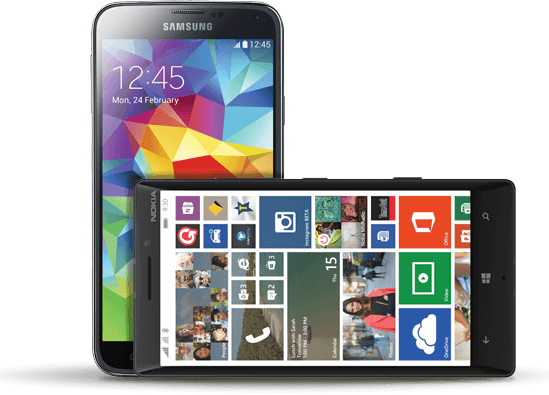 unlocked phone
Calling and texting won't cost you a fortune with an unlocked phone and local sim card.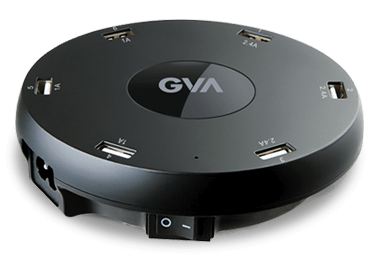 usb hub
Plugs into a power socket so you can charge your phone, tablet, laptop, and other devices at the same time