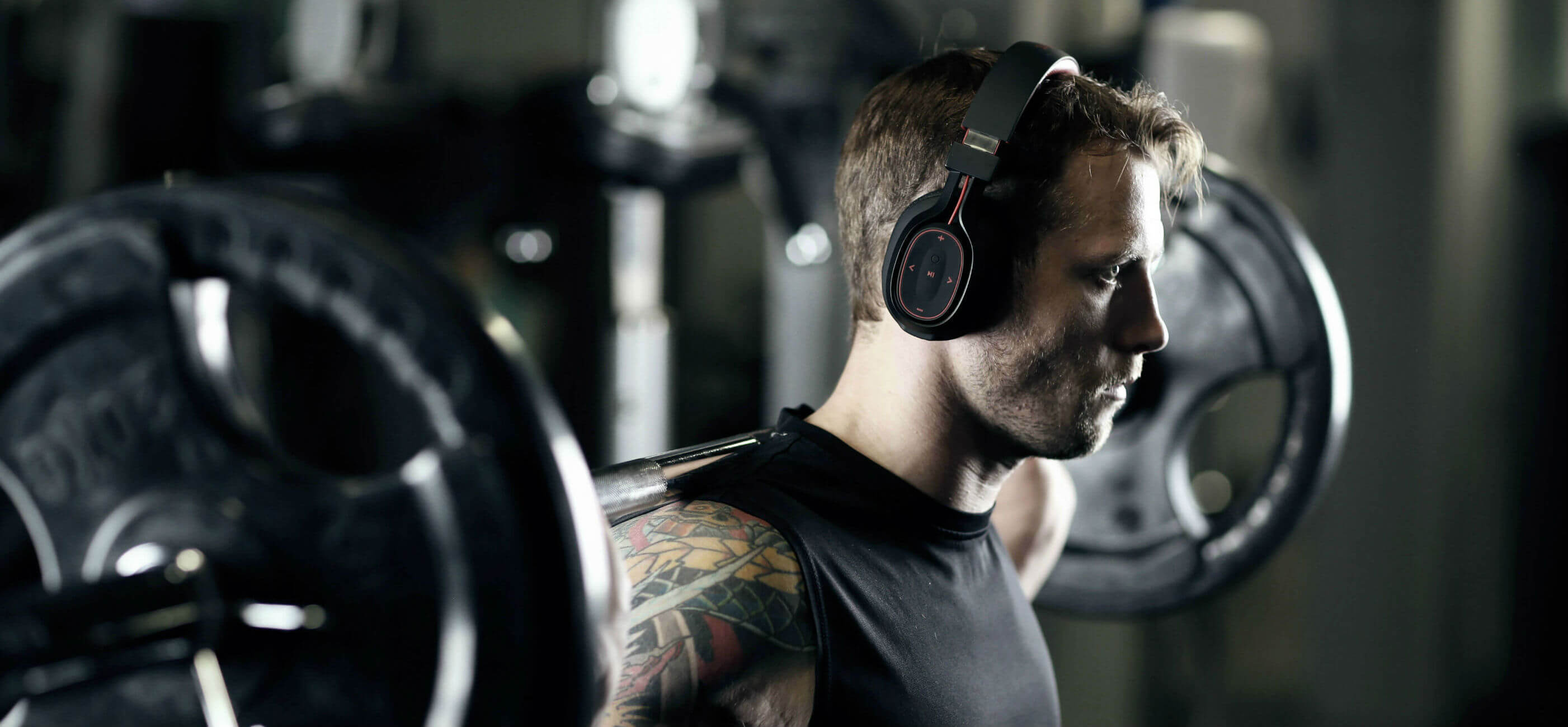 The Future is Wireless
Had enough of headphones getting tangled up and in the way while you're working out? There's a better way to stay motivated with music­—start using wireless headphones. You'll never look back and you'll wonder why you didn't make the switch sooner.
Apple's new iPhone 7 doesn't even have a headphone port, so you can either plug your old-school headphones into a lightening to 3.5mm headphone jack adaptor, or you can embrace the future and go with wireless headphones.
In the past wireless headphones struggled with sound quality and battery life, but things have come a long way; today's wireless headphones have long-lasting batteries and much better Bluetooth sound quality.
The time to cut the cord is now. Go for wireless freedom and workout without limitations.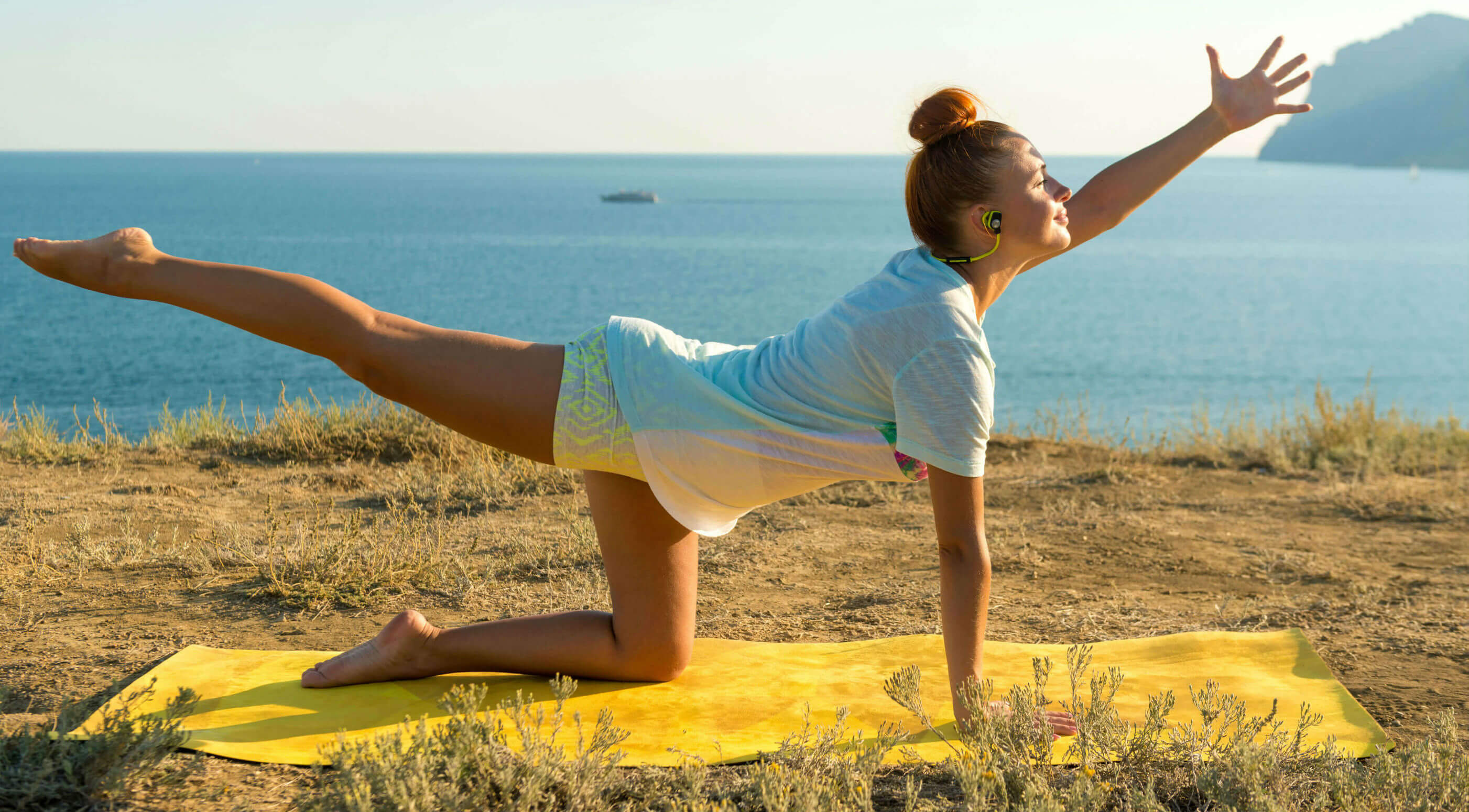 Sound
Today's wireless headphones have a very similar sound quality to wired headphones so you can enjoy your favourite tunes without being restricted by the cord and without compromise.
Some wireless headphone models have been designed to suit different styles of sound, so you can opt for booming bass or balanced sound to help you power through your workout.
Comfort
Wearing wireless headphones makes working out so much easier because they're designed to be really comfortable and stable—no matter how much you're moving around.
Plus you can pull wireless headphones out of your pocket and start listening instantly—there's no annoying untangling and time wasting when your music is wireless.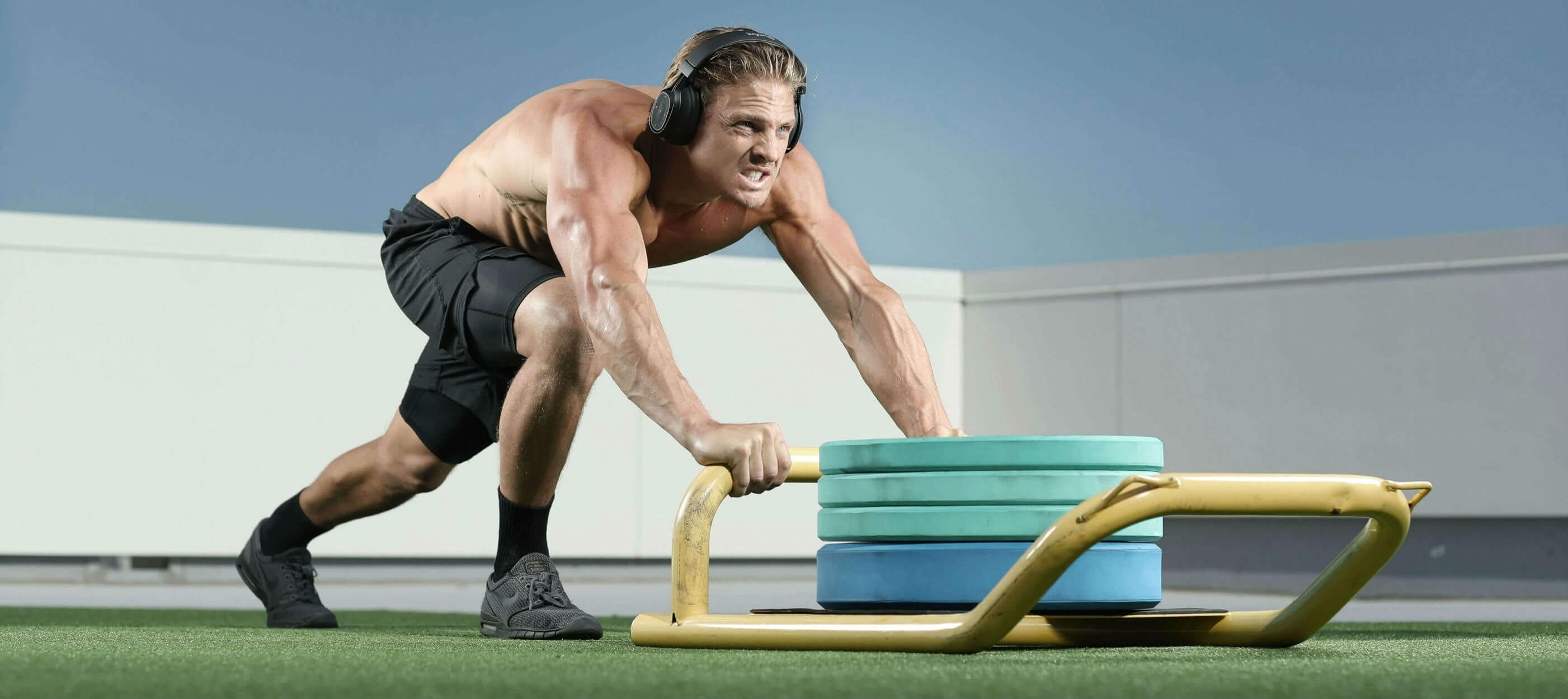 Wireless Range
How far away from your phone can you be for your wireless headphones to still work?
Wireless headphones that use Bluetooth 2 generally use Class 2 Bluetooth technology that has a 10-30metre maximum range, so you can put your phone down while you do sprints, squats and burpies.
Long Battery Life
These days there are wireless headphones with batteries that last for more than twenty hours and you can give them a big recharge boost in just 5-15 minutes.
Almost all wireless headphones have batteries that last for at least four hours—more than enough to keep you motivated while you move your body.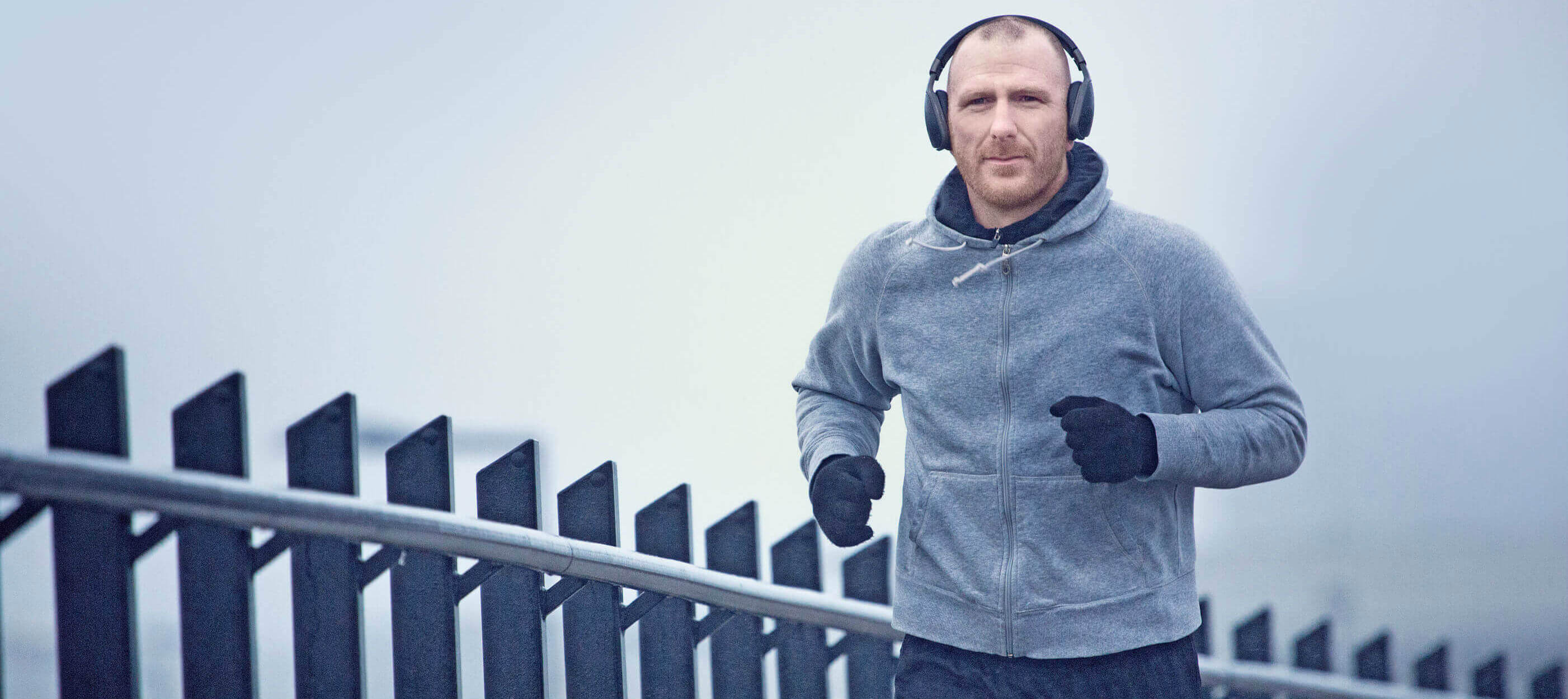 Sweat Resistance
When you're pushing yourself to get fitter and stronger sweating is guaranteed.
Wireless sports headphones have factored this in and most are moisture-resistant so you don't have to worry about the sweat factor, or about getting them wet if you're hard-core and want to train in the rain.
Physical Durability
If you're working out and your phone is connected to your headphones with a cord there's a high chance you or someone else will accidently get caught in the cord—ripping the headphones from your ears and potentially hurting you and your headphones.
This never happens with wireless headphones, and they're designed to be durable so you can use all your strength to focus on your fitness.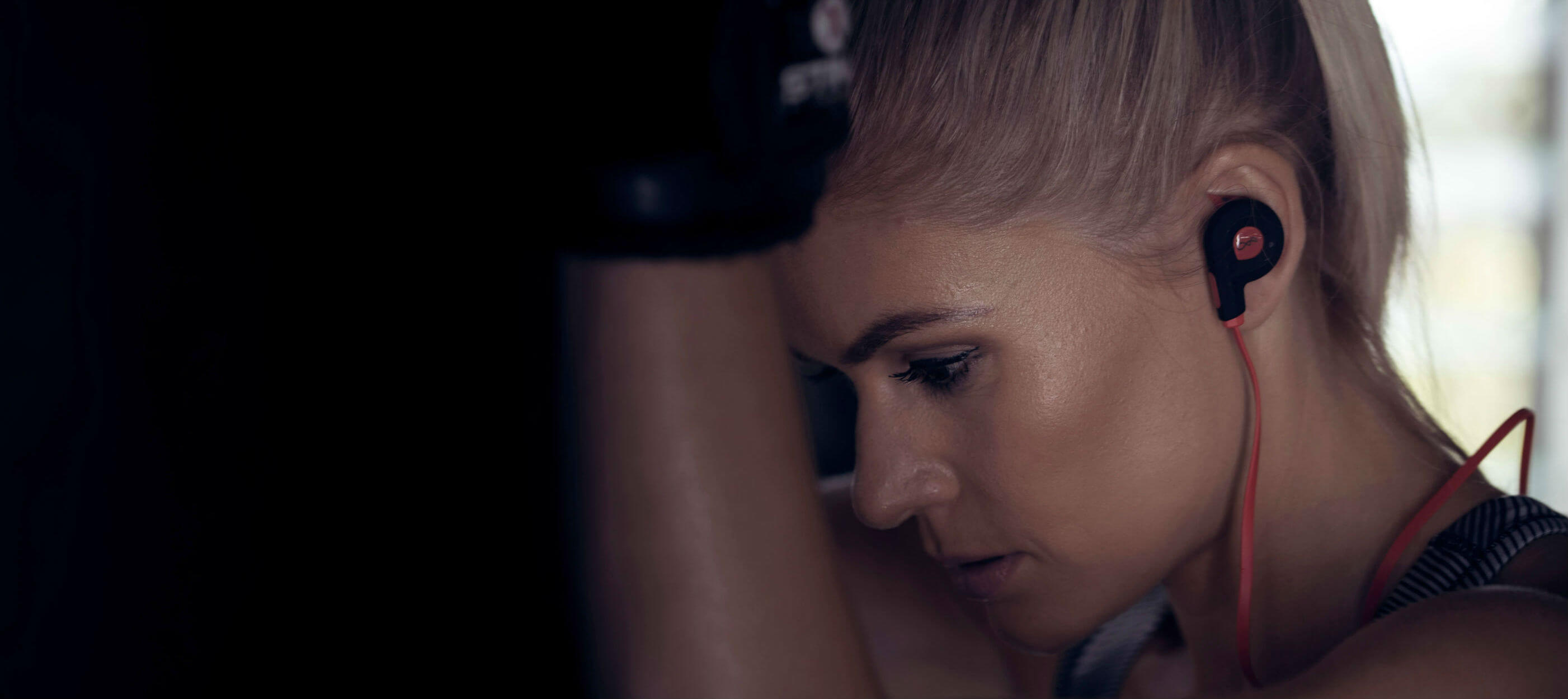 Why put up with wires?
Wireless headphones are perfect for working out and listening to music while you work. There's no cord to get in the way, and when you get home from work you can leave your phone in your bag and keep listening to your music or podcast while you take off your jacket and change into your comfy clothes. There's no cord to get in the way of your computer keyboard or mouse, or when you want to play a game on your phone.
With wireless headphones you can listen to music or podcasts while you work, workout, walk, cook, garden, wash the car, and even while you brush your teeth and floss!
Why wait any longer to go wireless?