The culmination of our Super Hero Academy Program, was the Super Kid Awards held in 2016 to recognize that every day, children around Australia, aged 6 -12, show super hero qualities like courage, bravery, perseverance, determination, compassion and kindness in their daily life, making a difference in society by Doing Good.
These Awards also recognised a primary school that made an outstanding contribution to improving the wellbeing of children by implementing or executing programs that generate outcomes that have a long term benefit.
Please join us in us congratulating the three national winners, and the 200 finalists, in The Good Guys Super Kid Awards, and we thank everyone who entered or participated in the program!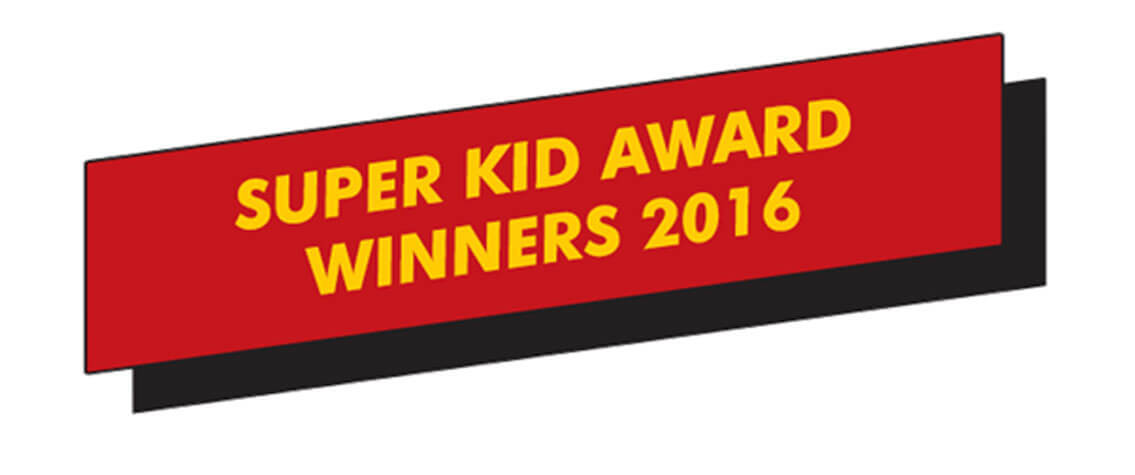 Our panel of judges had a very tough time selecting between the thousands of amazing entries received but we're sure you agree, the above recipients deserve the accolade this year!
Please help us congratulate and celebrate the Finalists in The Good Guys Super Kid Awards 2016: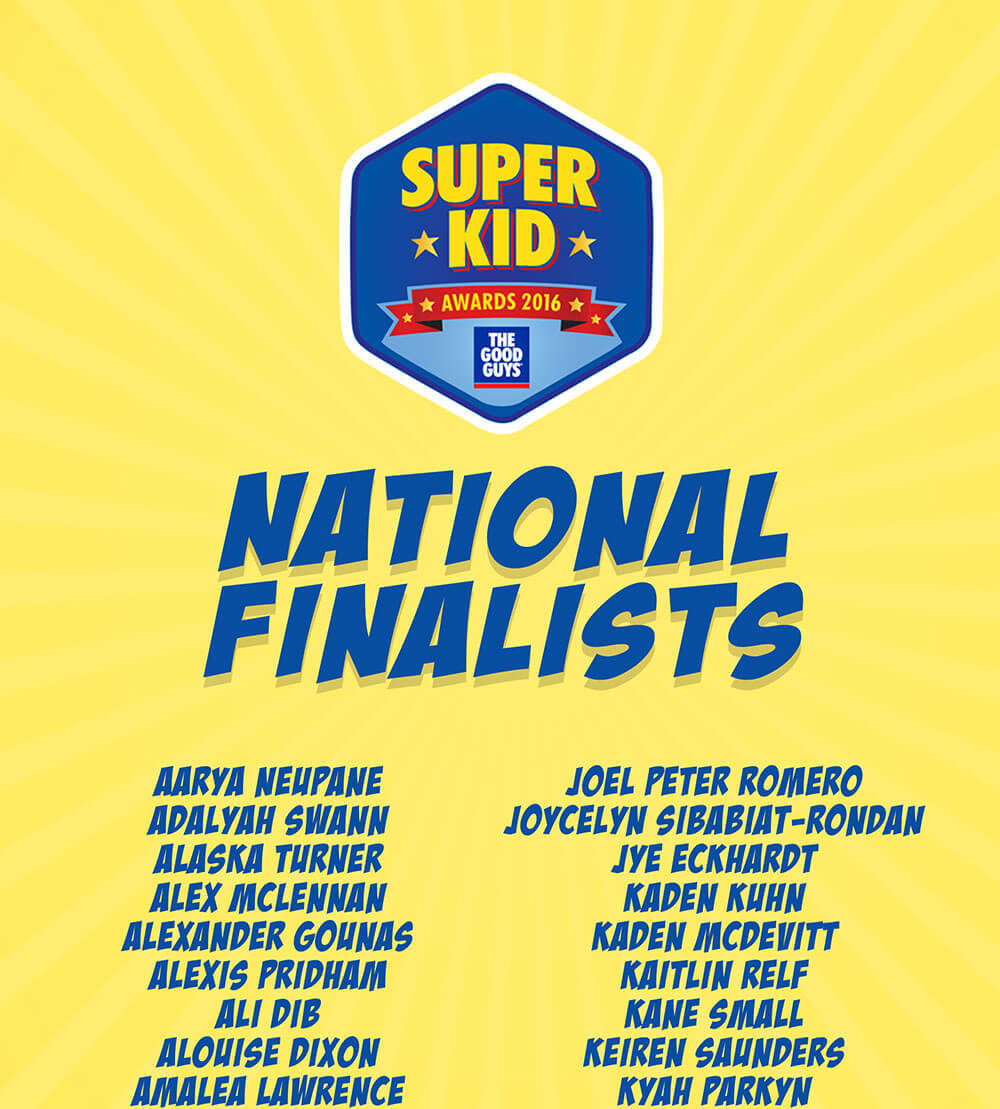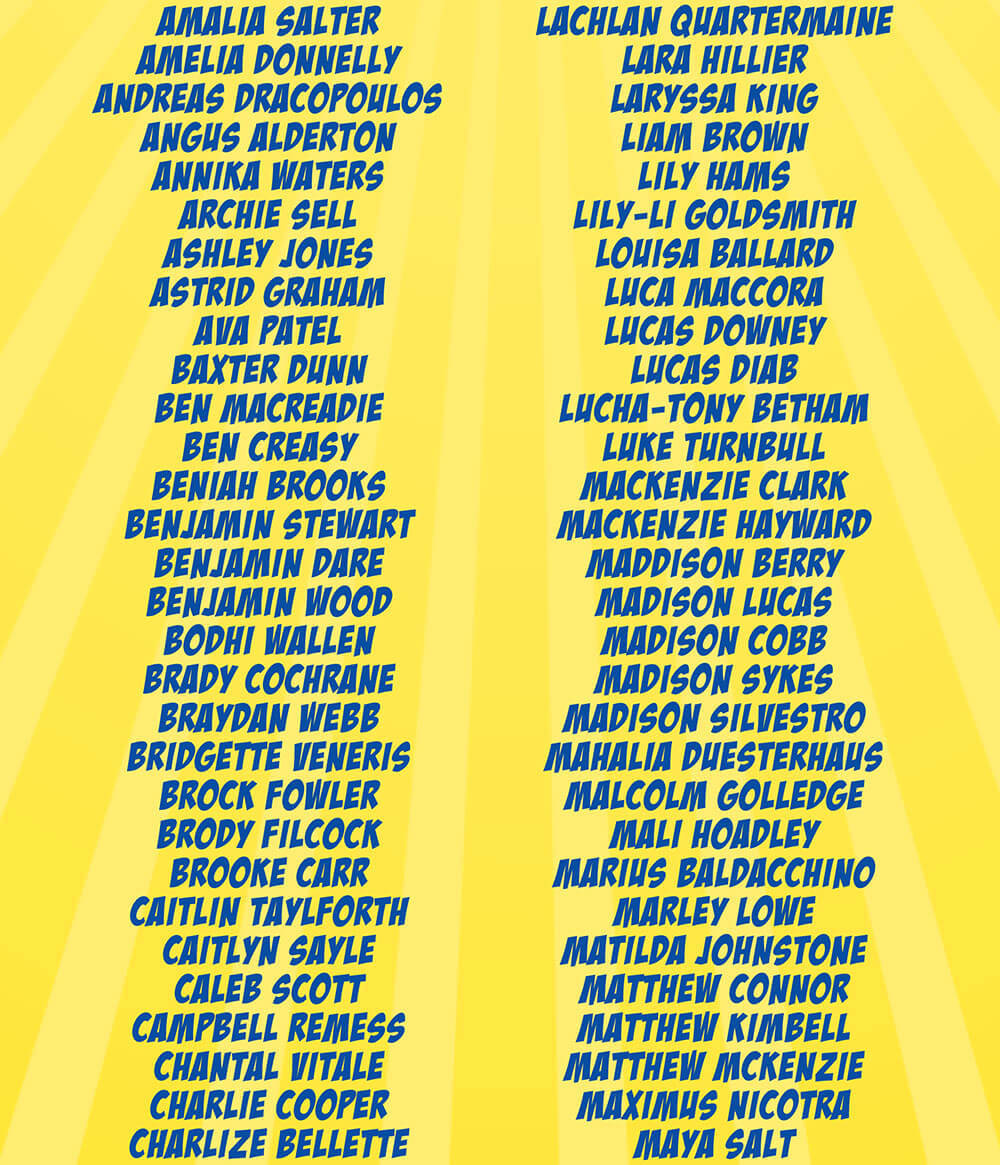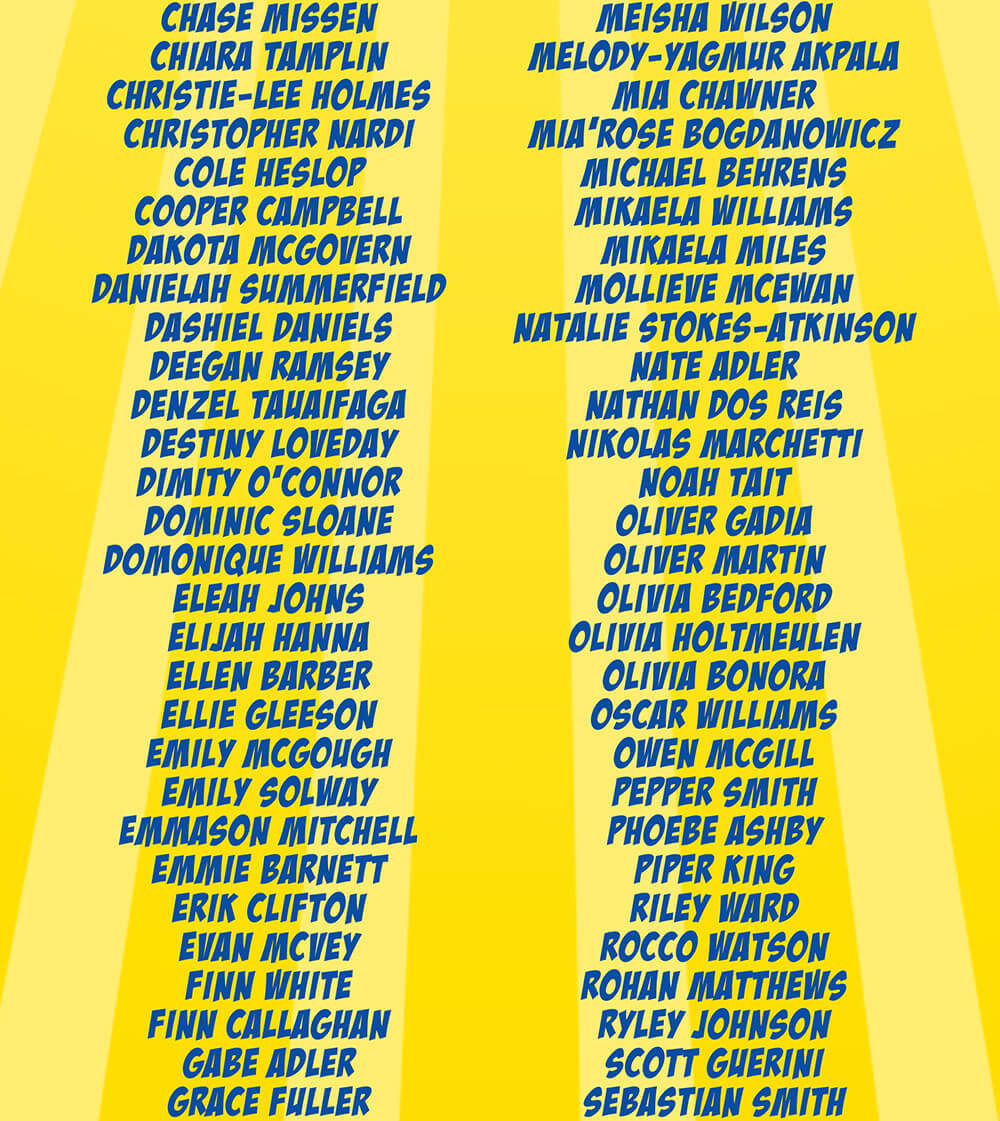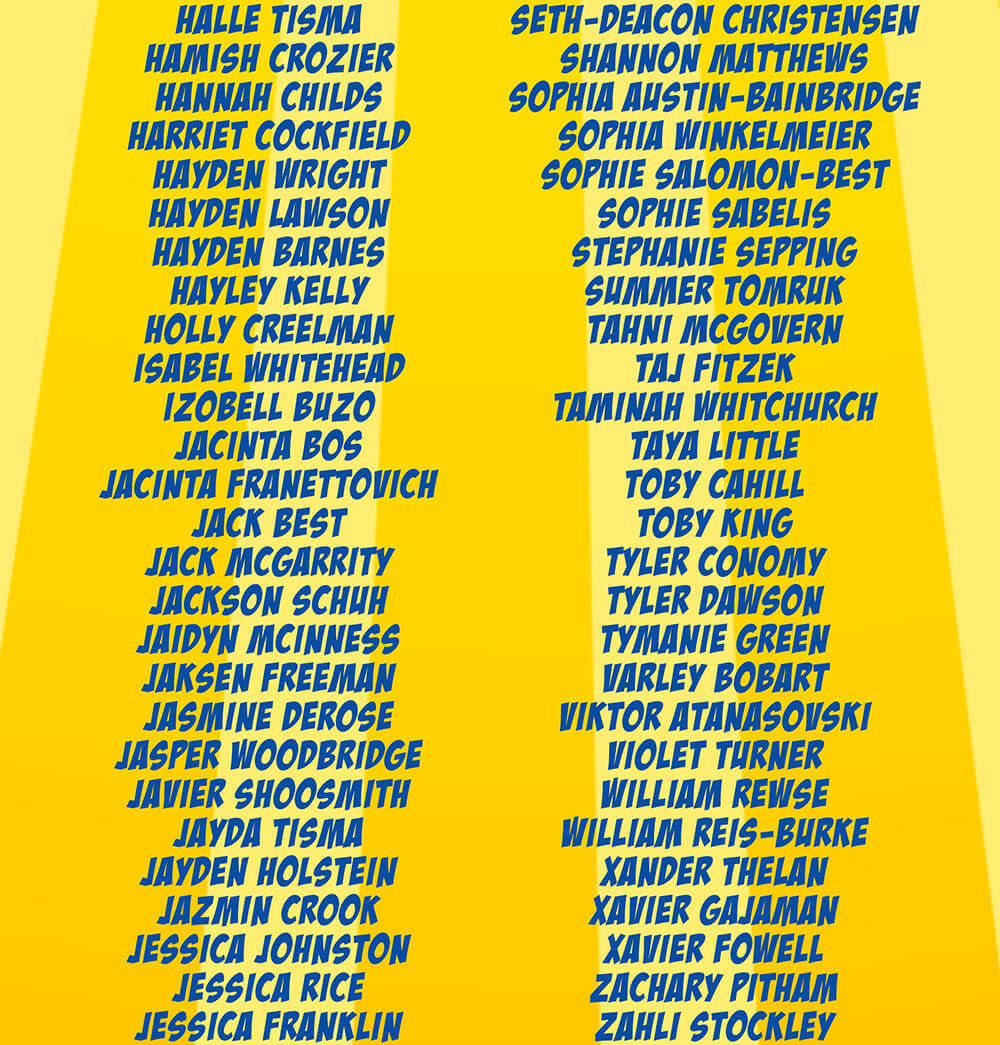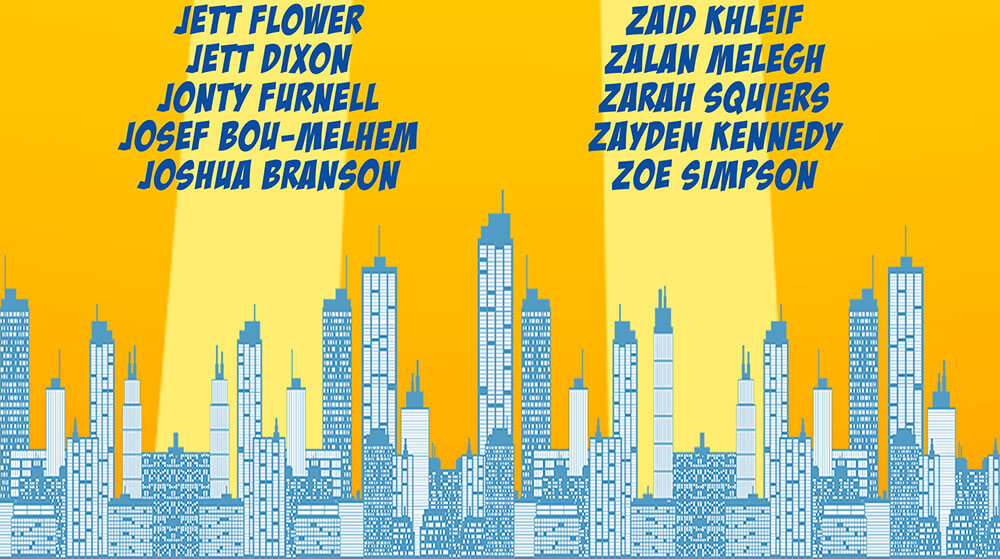 Meet our Super Kid Award Judges …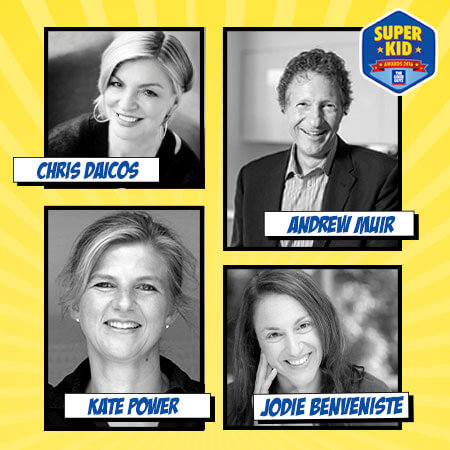 Andrew Muir – Chairman of The Good Guys and The Good Guys Foundation, and Board Member of The Good Foundation, Andrew is a passionate philanthropist who believes in business, government and charities working together to support Australian communities. Andrew established The Good Foundation in 2010 and was instrumental in bringing Jamie's Ministry of Food program to Australia. He has played an active role in determining the strategic direction of The Good Guys Local Giving Program and through his passion for positive psychology, has provided advice and consultation to the Melbourne Graduate School of Education in setting up their Centre for Positive Psychology, and has helped The Good Guys launch Super Hero Academy to teach positive lessons and character building skills to primary school aged children.
Chris Daicos – actively involved in the tertiary sector, Chris has taught in wellbeing and social work for many years. She has a wealth of educative knowledge, beginning her career as a primary school teacher before becoming trained as a social worker. Chris boasts a broad and unique perspective on education thanks to her experience working directly with children and adolescents in schools.
Jodie Benveniste – an established positive psychologist, parenting author, TEDx speaker and parenting commentator, Jodie's background in identifying incredible children and facilitating positive family environments has seen her become an expert in her field. She was lead consultant on a national early childhood project, Engaging Families in the Early Childhood Development project, with the Australian Federal Government, and is currently an editorial advisor for Pregnancy & Birth and Mother & Baby magazines, a columnist for Essential Baby, SA Kids, and Baby & Toddler Club, and a regular commentator in the media on parenting issues.
Kate Power – a former police officer and mother of three, Kate is a co-author of the innovative children's book 'My Underpants RULE!'. She has always had a passion to proactively help improve children's lives and believes their education and empowerment are key. My Underpants RULE! makes the tricky topic of teaching children to protect their private parts fun for kids and easy for parents, carers and educators alike.