Food processor parts - what does what?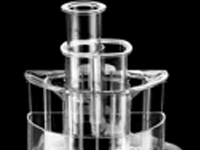 Wide feed tube
The tube you feed food into is wide so there's no need to cut everything into small pieces.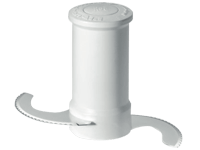 Multipurpose blade
Chops onions, meat, vegetables, nuts, biscuits and more for quick dinners, dips and desserts.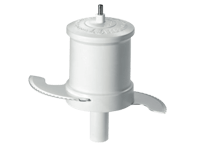 Small multipurpose blade
Use the small container to chop a small amount of vegetables or to make a quick sauce or pesto.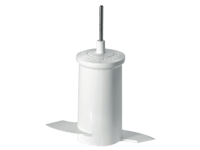 Dough blade
Whisks egg whites for pavlovas and meringues, whips cream, and makes cakes and desserts easy.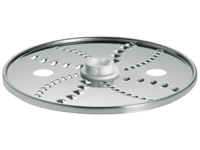 Shredding disc
Shreds lettuce and cabbage fast to make salads and homemade slaws in a few seconds.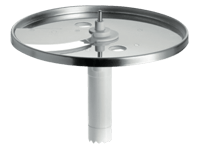 Slicing disc
Slices carrot, potato, cheese, zucchini and more for perfect salads and potato bakes.