What is Yamaha's MusicCast?
MusicCast is an award-winning, multi-room home music system. It simplifies everything. All you need is one or more wireless Yamaha smart speakers, Wi-Fi, and a smartphone or tablet to play all your music in all areas of your home.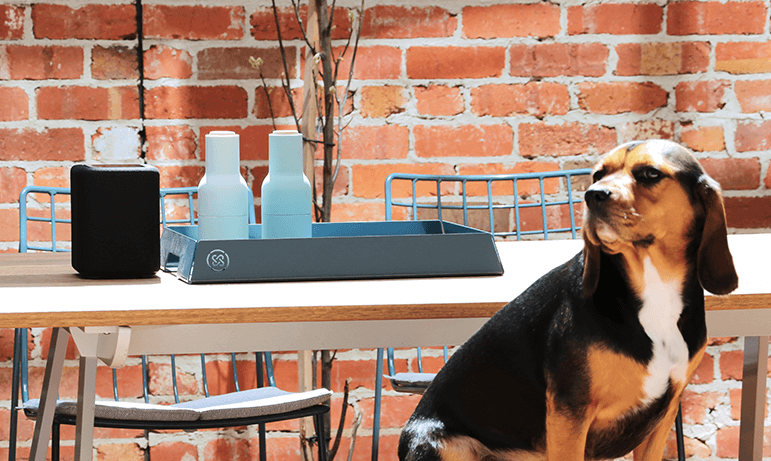 How does Yamaha MusicCast Work?
Yamaha smart speakers connect to your home Wi-Fi and Bluetooth connect to your smartphone or tablet. The free MusicCast app brings all your music sources together—playlists, Spotify, Pandora, Airplay, Internet radio, CDs, vinyl records, TV music channels and Blue-ray discs—and puts complete music control in the palm of your hand.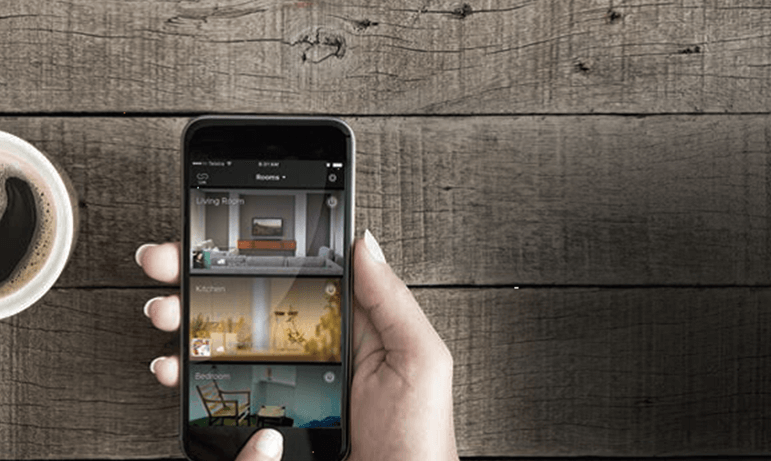 Multiroom Music Made Easy
With multiple speakers in different rooms, you can keep listening to the same song as you move from room to room, or play different music in different rooms for different people.
Featured Yamaha Music Cast Products